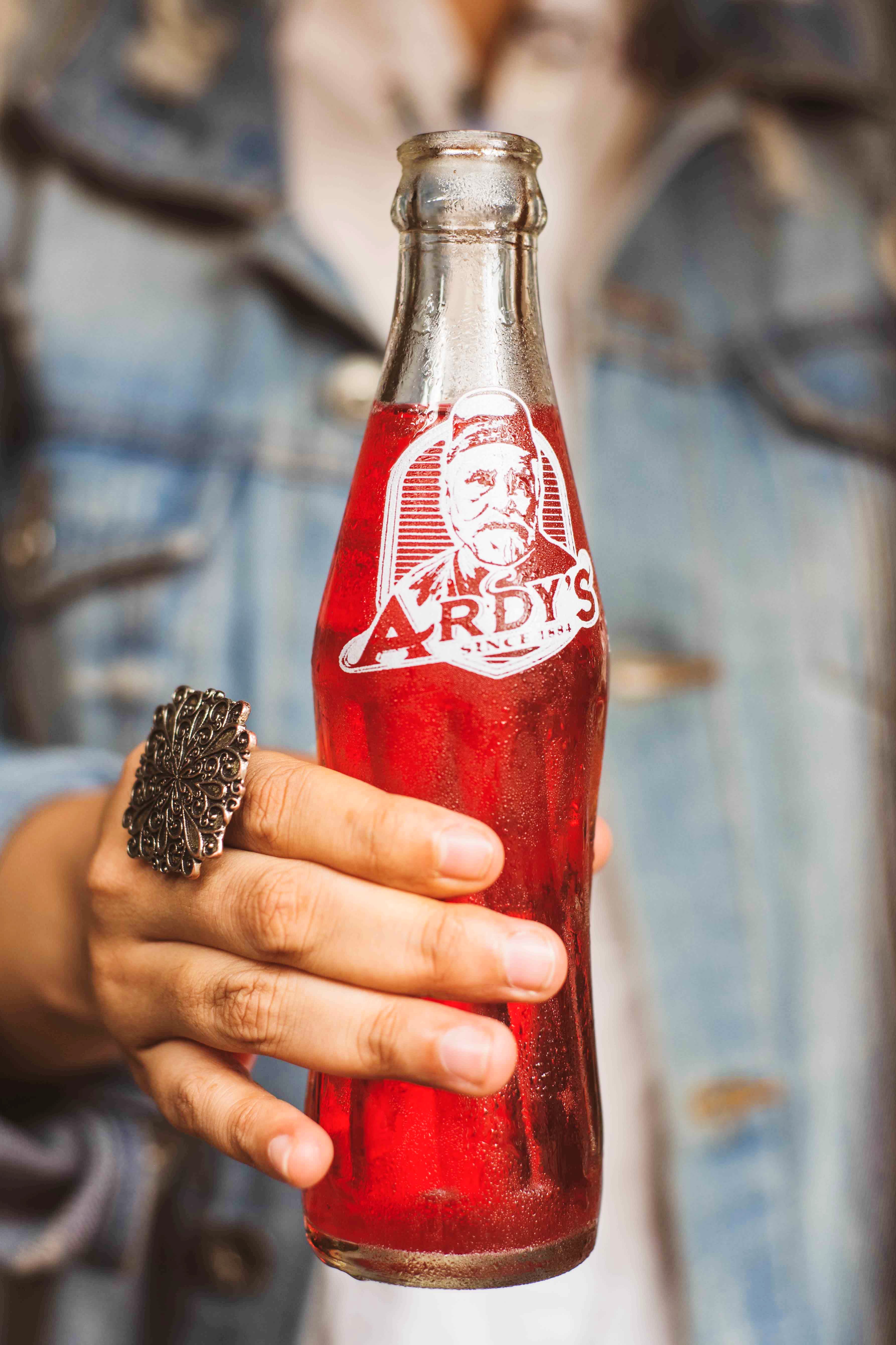 Experience A Slice Of Parsi Pride At The Older Parsi Restaurant In Pune
A Walk Down Memory Lane
Being the cultural capital of Maharashtra, Pune or Poona has been a melting pot of many different cultures and traditions. As the time changed, so did the waves of culture in the city but none ever disappeared completely. With people settling in the city from different parts of the world, Pune became home to many communities such as Parsi, Irani, Punjabi, Sindhi and even Bengali.
The Parsi culture, however, seemed to have lingered along for a long time and for all the good reasons. If you ever visit the Camp area in Pune, you will get a sense of pride the city holds for the Parsi community. Quaint and beautiful homes, breathtaking aroma from authentic bakeries and delicious food from restaurants and cafes. It's like a different world of its own, all together.
Dorabjee and Sons is Pune's oldest Parsi Restaurant. Established in the year of 1878 by Sorabjee Dorabjee, Dorabjee and Sons started as a small tea stall where you could get treats like bun maska and Irani chai. Later, on high demand, they started selling full-time meals.

What's Good?
If you are expecting a fancy affair at this restaurant, then you are wrong. Dorabjee and Sons has successfully been able to keep their heritage and essence alive for decades. The place has a simple vibe to it with just a few tables and chairs and servers who are polite and helpful. Their menu is also very simple and to the point. You will only find authentic Parsi dishes made with lots of love and ghee. From chicken farcha to salli boti, berry pulao, mutton dhansak and lagan nu custard, you will find several mouthwatering options. What makes this restaurant different is its taste. It's so familiar yet so distinctive, thanks to their secret recipes.
A meal for two at Dorabjee and Sons would cost you around INR 750, which is completely worth the trip. The waiters are super nice and very humble. Feel free to go around the space for pictures or just the experience. They are so used to the attention that they'll even pose for you if needed! So this Parsi New Year, we headed to this iconic restaurant for a hearty meal. Apart from the regular items, we found out that they serve special dishes such as patrani macchi on special occasions.
So if you are away from home or just wanting to taste something new, head over to Dorabjee and Sons and experience some great hospitality.

Also On Dorabjee & Sons Restaurant
Comments