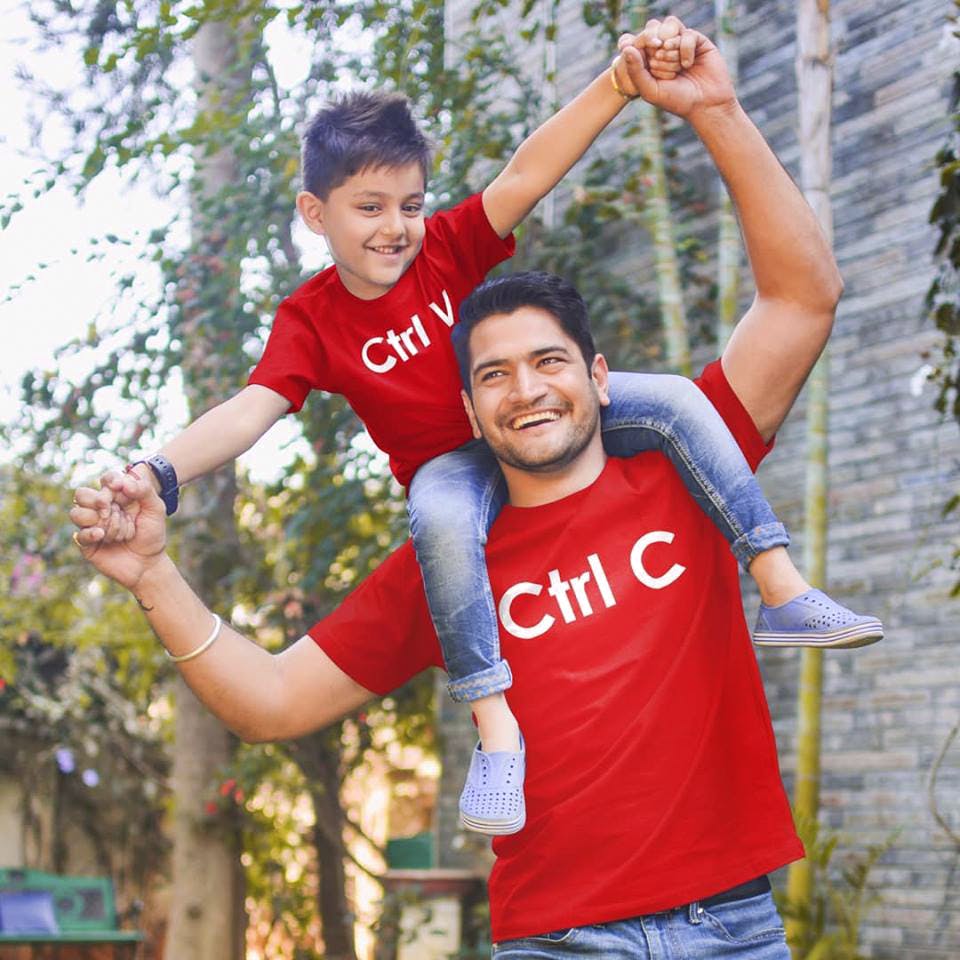 Twinning And Winning: Shop For Matching Outfits For The Whole Fam Here
Shortcut
Wearing the same thing as your friend isn't a social faux pas anymore. It's an opportunity for a selfie! Whether you want to get a cool family shoot done, click a funny selfie or simply celebrate life and the people who make it so splendid, don't forget to add a dash of style by dressing similar with BonOrganik's matching apparel!

What Makes It Awesome
We all know that saying - keep your friends close, and your BFFs even closer, and dressed in a matching outfit. Now whether your BFF is your sibling, your mum, bae or your childhood bestie, we'd recommend taking your relationship to the next level with these matching outfits from BonOrganik.
From mom-and-daughter tees, dresses, nightwear and footwear, to dad-and-son jackets, blazers and boxers, there's no dearth of options to choose from to match with your fam. You'll even find matching t-shirt and bodysuits for mom/dad and baby. If you're lucky enough to have a bae (sigh), check out their cute matching and crop hoodies, and tees that you can add your names to.
Just in case you feel like you're ODing on the twinning, they have regular Disney and Marvel t-shirts, notebooks and pop grips as well. Orders get delivered within 7-10 days so plan your purchase accordingly.
Pro-Tip
They don't have any customisation options, so that can be a bummer. What's good though, is that you can add an extra size to the same order, in case you want more of one particular piece.

Comments