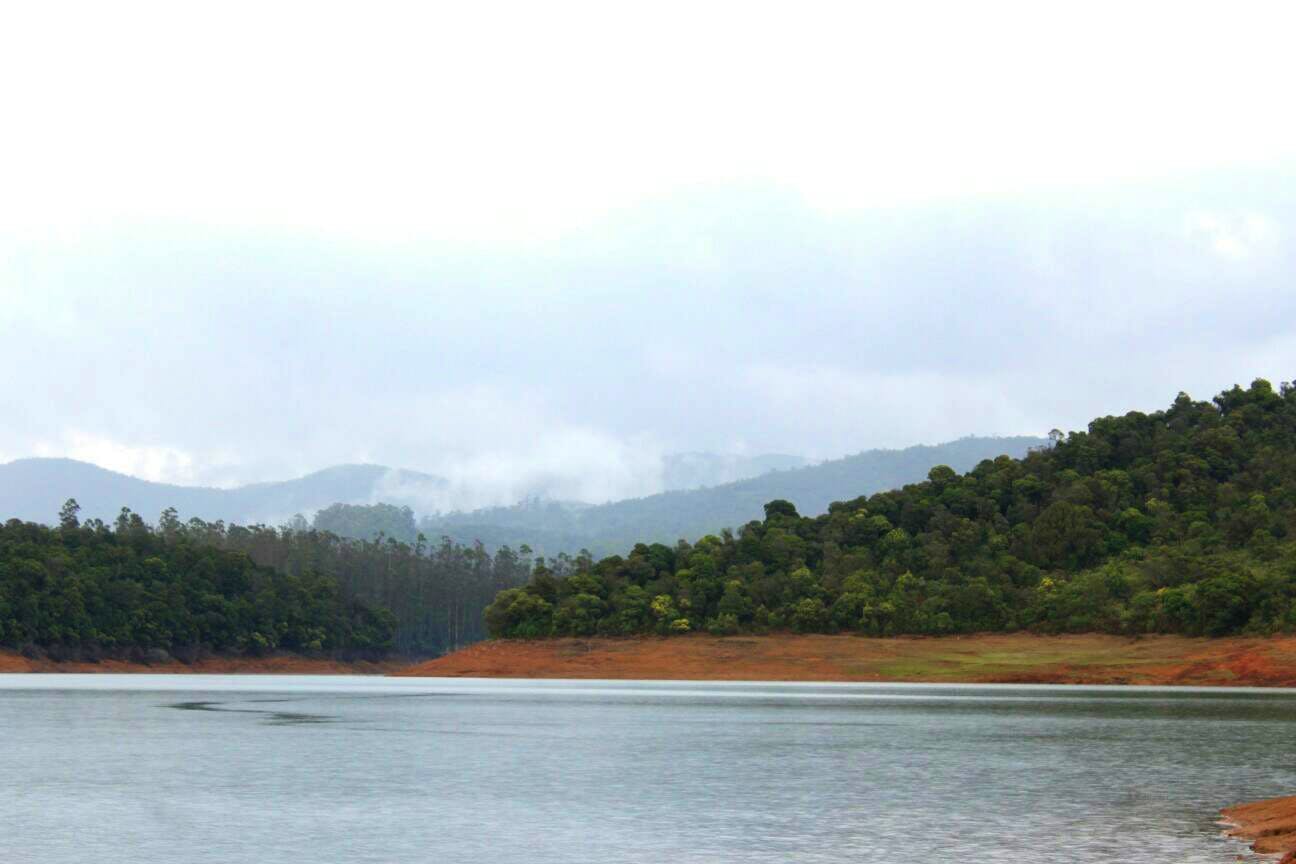 Emerald Lake - The Serene Beauty Away From All Chaos
What Makes It Awesome?
I am going to be honest, I am still not sure if Emerald lake was where we finally ended up at. The lake is a must visit, and the one I visited is right behind the Emerald Dam. The journey upwards is a narrow road, barely enough space for one Tempo Traveller, but luckily a lot of people do not visit the place. The beauty of the place is the clear waters and the serene around the lake. What's also special about the place, is that there are barely any people, and it's almost like your private lake. A picnic at this spot would be great and a great place to hang out. You can also take a walk on the dam. At one point before reaching the lake you get a viewpoint from where the three lakes are visible, and it's a great viewpoint. It's around 1-1.5 hours drive from Ooty, and the view and calm around is worth it. Avalanchi lake is right around and close by according to the maps. A must visit in Ooty, and everything one seeks away from the chaos of a city.
Best To Go With?
Family, Big Group, Bae, Kids, Pets