Go On A Date With History At This Village Museum In Manipal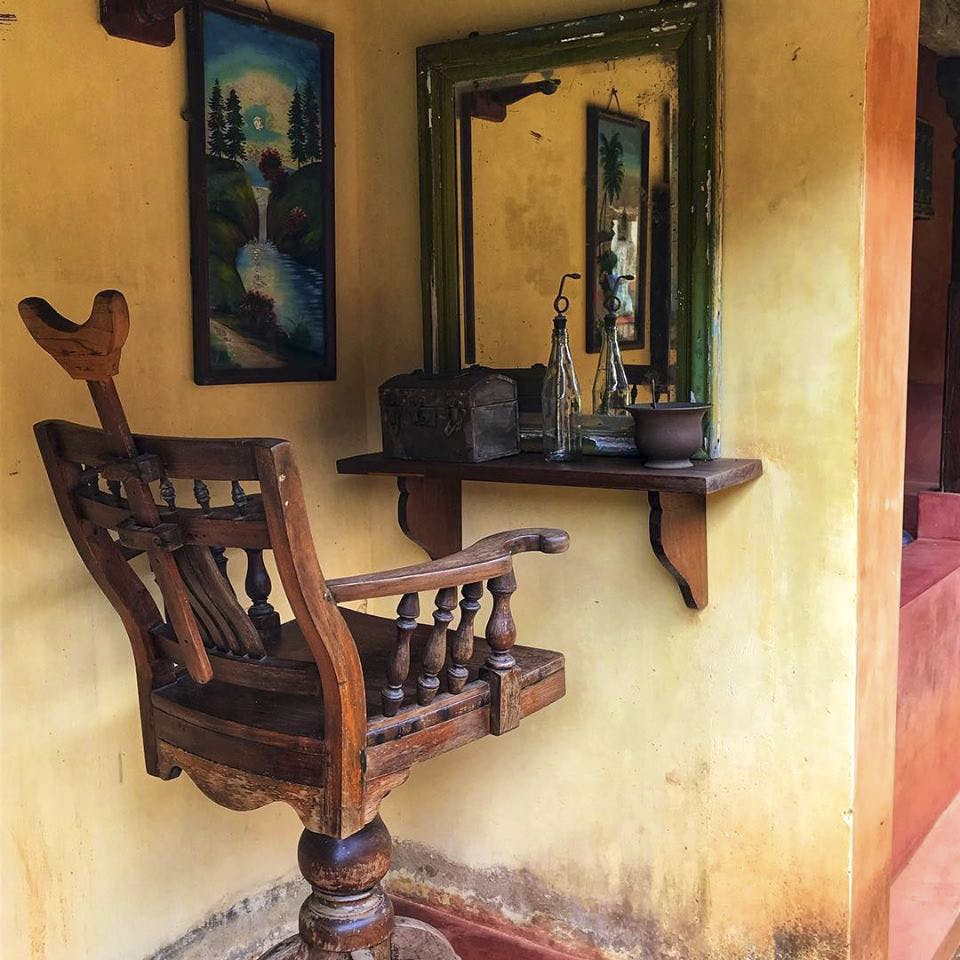 Shortcut
Get a slice of culture and a trip to the past at the Hastashilpa Heritage Village in Manipal.
What Makes It Awesome
Need something that will keep you occupied in Manipal for a couple of hours? Check out the Hasta Shilpa Heritage Village Museum in Manipal. The result of a passion project started by the late Vijayanatha Shenoy, the museum near Manipal Lake is like no other you've visited. An open air "village", find over 30 heritage structures (the oldest being nearly 600 years old!) from different parts of the country. Most of them have been preserved (and transplanted from their original locations) with furniture and decor to get a glimpse of how people lived back in the day at Hasta Shilpa Heritage Village Museum.
Considering the diversity, depth, and number of structures on site, the museum can only be enjoyed through their guided tours. Depending on the season, you'll be able to enjoy Hasta Shilpa Heritage Village Museum in a different way. The monsoon walk between June to September (around the whole village, but only from the outside) will take you through the history, style, and anecdotes behind each structure. The Southern Stroll (October to May on Wednesday, Friday, Sunday) will take you through royal structures, and the street market for some "window shopping". The Eastern Jaunt (Tuesday, Thursday, Saturday) will give you a glimpse of traditional South Karnataka styles and structures. Both of these tours will allow you to go into some of the houses.
The tours at start at specific times and cost between INR 200 and 500, and all proceeds go into maintaining the Hasta Shilpa Heritage Village Museum and preserving the artefacts within. Remember to carry your own water, caps, and wear sensible footwear.
What Could Be Better
You can't combine the tours to finish it off all on one day. You'll need at least two days to do both at the specified timings.

Pro-Tip
If you'd like to visit Hasta Shilpa Heritage Village Museum at night for an informal gathering, you may, upon special request, and if your group is more than 10 people.

Comments