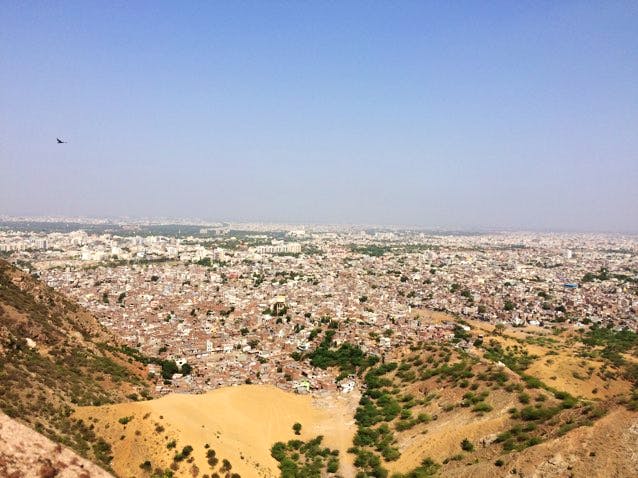 Visit Jaigarh, Nahargarh And Amer Fort When In Jaipur
What Makes It Awesome
The view from the Jaigarh and Nahargarh Fort are absolutely breathtaking. You can see the beautiful city of Jaipur from Nahargarh, and see the Amer Fort and Jal Mahal from the Jaigarh Fort. Amer Fort is another magnificent fort which is made of red sandstone and marble. It is influenced by Hindu and Mughal architecture.
What's My Pro Tip?
The entrance fee varies in each of these forts.There are visiting hours as well which again vary in each of these forts, though they usually shut by 5 pm in the evening. It's advisable to go early in the morning during summers to avoid the scorching sun.
Anything Else?
Since these forts are massive you could actually get lost, but the security guards are always around to help you find your way. The highlight of Amer Fort is their Elephant rides, and there are Rajasthani puppet shows at the Jaigarh Fort. All the three forts are located close by, and you must visit them all because they're all spectacular in their own way!
Comments