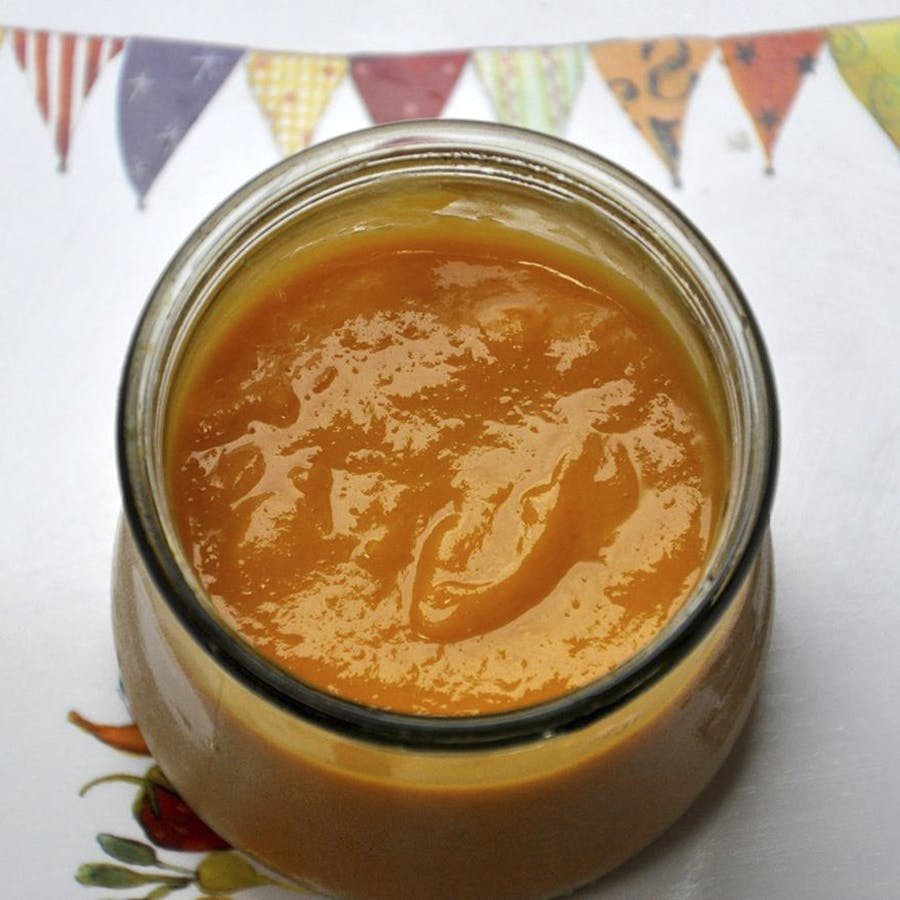 Make Breakfast Better With Kaya Coconut Jam On Your Toast, Waffles Or Pancakes
Shortcut
Made from coconut milk, eggs and caramelised sugar, Malaysian Kaya is what you need to make breakfast your favourite meal! And thanks to Malaysian expat, Jimmy Yeoh, you can have an authentic version of this jam right here in Bangalore.

What Makes It Awesome
Bored of your random mixed fruit jams or usual butter? How about some kaya coconut jam instead? Made authentically like in Malaysia, Jimmy's creation is spot on -- its creamy, sweet and goes perfectly with toast. We even tried it with pancakes and are in love with the combination. Apparently, it's not bad with even bread and chappatis either! Having tried it a good three years after Jimmy first launched it, we are happy to report that the bottles of kaya goodness have been perfected over time. Hailing from Penang in Malaysia, naturally it doesn't get more authentic!
More like a custard than a typical jam, if you like your toast, pancake or waffles oozing sweetness, kaya is certainly for you. For those who prefer a hint of savoury, any supermarket salted butter will help cut the sweetness, and balance out the flavours. The salted caramel flavour has helped cut down the sugary taste anyway, though. Bakers, maybe you can try your hand at some kaya delicacies too. This writer used it to make bread pudding (What? I was improvising and cutting down prep time for milk, sugar and eggs!), and it was rather a good dessert, albeit a tad too sweet!
Pro-Tip
Apart from getting this divine jam at supermarkets like Thom's near Fraser Town, The New Frosty's in Indiranagar, and at flea markets and bazaars across town , you can easily just Dunzo it to yourself by texting on their number, and coordinating the delivery.

Comments