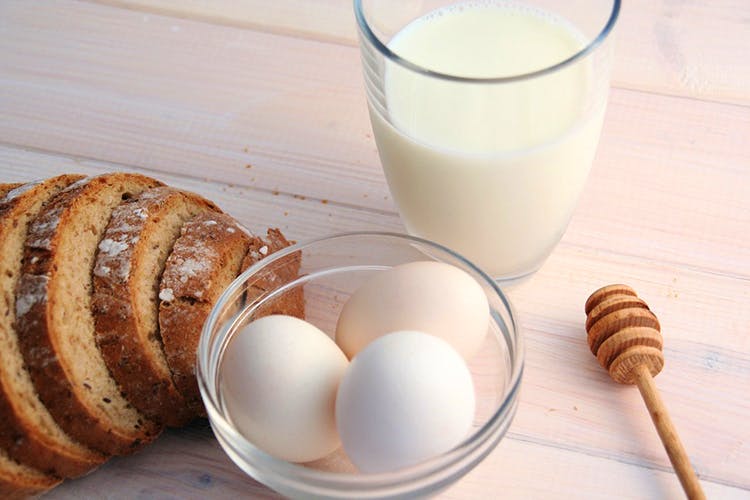 Want A Hassle Free Morning? This App Will Deliver Milk To Newspapers To Your Doorstep
Shortcut
Bangalore-based Morning Cart is an app that ensures that you breeze through your mornings. Sign up and get milk, newspapers, breakfast cereals, and even puja items delivered home.
What Makes It Awesome
While Joey and his neighbour, in Friends, were nothing short of elated when morning dawned, the story might be different for most of us. Mornings can easily translate into a mad rush especially if the milkman doesn't deliver on time or you wake up to an empty kitchen. However, Morning Cart is here to help. Started by a bunch of bright, young things in the city, the app brings order and sanity to your mornings.
With Morning Cart, you can opt for a daily order or if you'd prefer a proper routine then you can sign for a subscription where you choose the days you want a delivery done. The app, for the most part, concentrates on the basic essentials – milk, water cans, and fruits and vegetables. Once you fill up your cart, you can pay with an online wallet and they promise to make deliveries before 8am.
If you are not in the mood to cook, then, the app will get you boxes of breakfast cereals, ready-to-eat meals, eggs, bread, sauces and spreads. Have a little one to tend to? Then, Morning Cart will bring you baby care supplies and you can also sign up for personal care products. Household care items and puja essentials are also available.
Comments