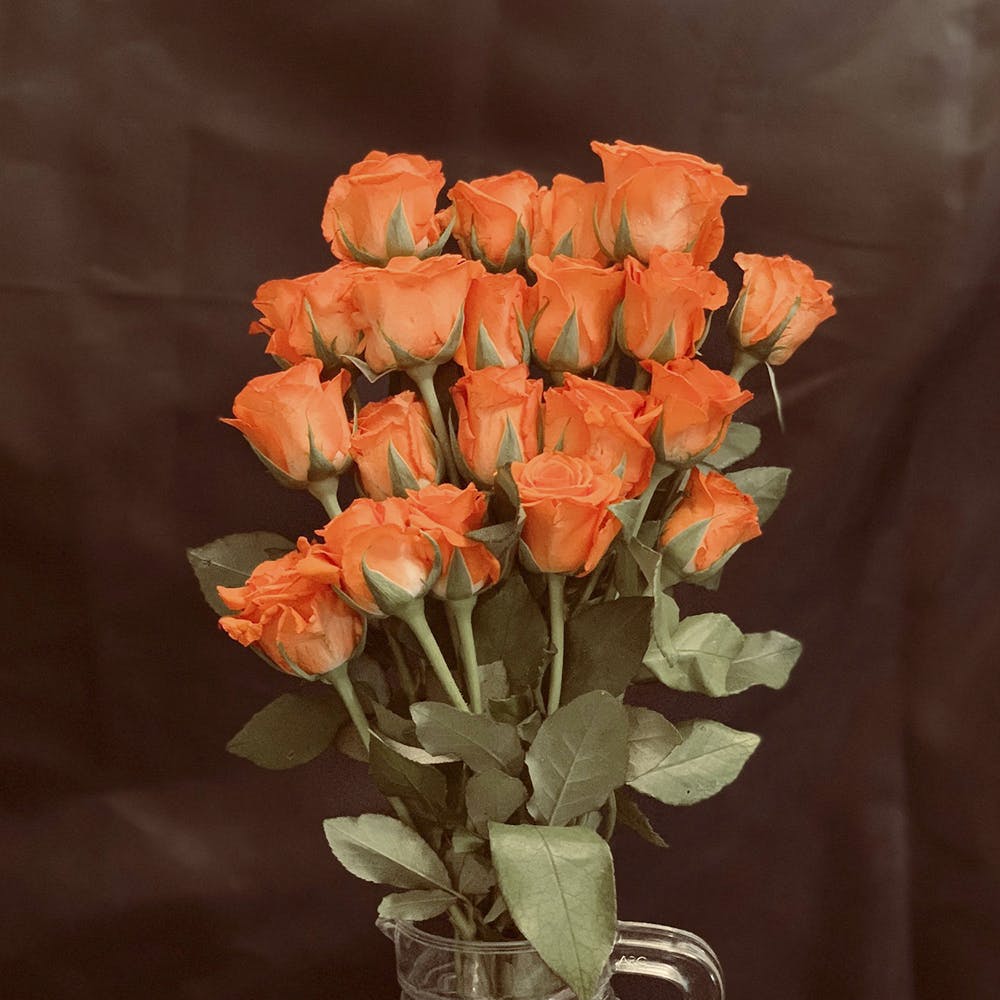 Black Roses, Exotic Orchids Or Marigold For Puja, This Website Makes Flower Shopping Super Easy
Shortcut
Count on Rose Bazaar for all your floral needs, whether it's for a special occasion or for daily use. We love their thoughtful monthly subscription boxes of puja and fresh flowers!
What Makes It Awesome
Started by Yeshoda Karuturi, Rose Bazaar is an online platform that delivers flowers to your doorstep. So if you've forgotten your girlfriend's birthday or your parents' anniversary, don't worry! They will wow anyone with box options such as the Flower Explosion that looks like a fabulous waterfall of flowers. Or perhaps the simple set of four purple Brassicas in a box you can customise. And those are just the flowers that come in a box. They even do subscriptions which will get your a fresh bunch of flowers, daily or perhaps weekly. You can pick from roses, carnations, chrysanthemums and even the vibrant gerbera and fragrant tube roses.
For those of you who with religious parents, Rose Bazaar has a monthly subscription box of puja flowers that range from INR 125 to INR 1,000 (depending on how often you need them). Tying up with local aunties who otherwise cater to your floral needs, Rose Bazaar uses them as delivery partners to create a system of steady income. For those who enjoy the company of fresh flowers (or just like to acknowledge their blooming personality), Rose Bazaar also does monthly subscription boxes of exotic flowers within the range of INR 1000 to INR 5000. Feel free to have them delivered home or to a loved one on a weekly basis.
Pro-Tip
They also sell fresh black roses (spray painted, of course) in case pink and red is too mainstream for you.

Ask Amrutha a question