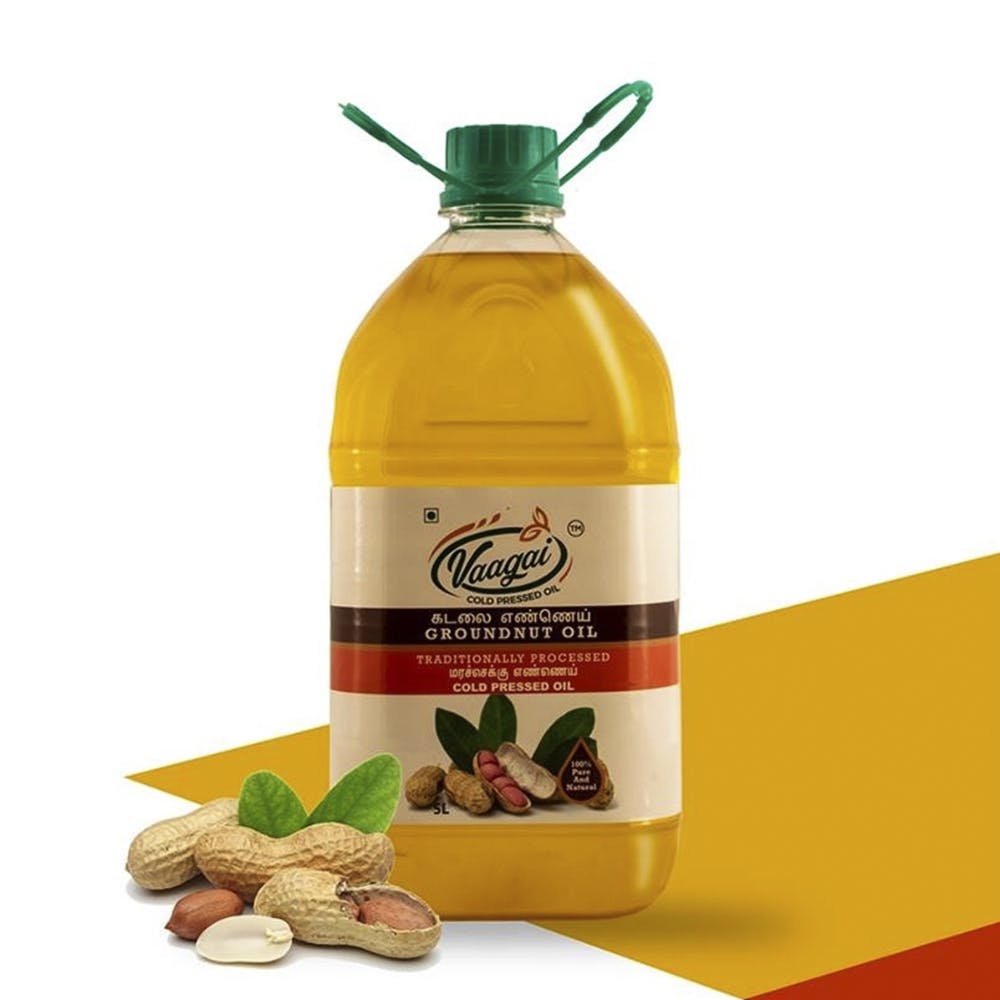 Stay Wholesome and Healthy With These Cold Pressed Oils From Vaagai
Shortcut
Worried about what goes into your food? Fret not, as Vagai, a cold-pressed oil store in BTM will let you eat carefreely and not worry about the quality of your food.
What Makes It Awesome
Vaagai is a modest oil shop, located in BTM 2nd stage, that sells a range of cold-pressed oils, that will ensure purity and quality. The store can be easily missed unless you're specifically looking for it, as it is nestled right between the residential and commercial zones of BTM. If you're new to the concept of cold-pressed oils, these are extracted from oilseeds without the use of heat, which would usually degrade the quality. They are a popular dietary choice as it is cholesterol-free, unprocessed, don't contain harmful solvent residues and contain natural antioxidants that are beneficial for your body.
Now that you're all caught up, Vaagai sells cold-pressed coconut, olive, neem, castor, almond, gingelly, and groundnut oil averaging at INR 300 for 500 ml. These are oils that look their part as they retain their natural flavour, colour, and aroma which makes it perfect for cooking as well as skincare purposes. They also sell organic coffee grounds, honey, and jaggery that is unrefined and free from preservatives.

Pro-Tip
Vaagai also sells off its online store but offers only a select range of products, so be sure to check out all their products in their BTM outlet.

More Information
Vaagai
Nearest Metro Station: Rashtreeya Vidyalaya Road
Comments