No Days Off: Get Fit With Dance, Pilates, Aerobics, & Workouts At This Gym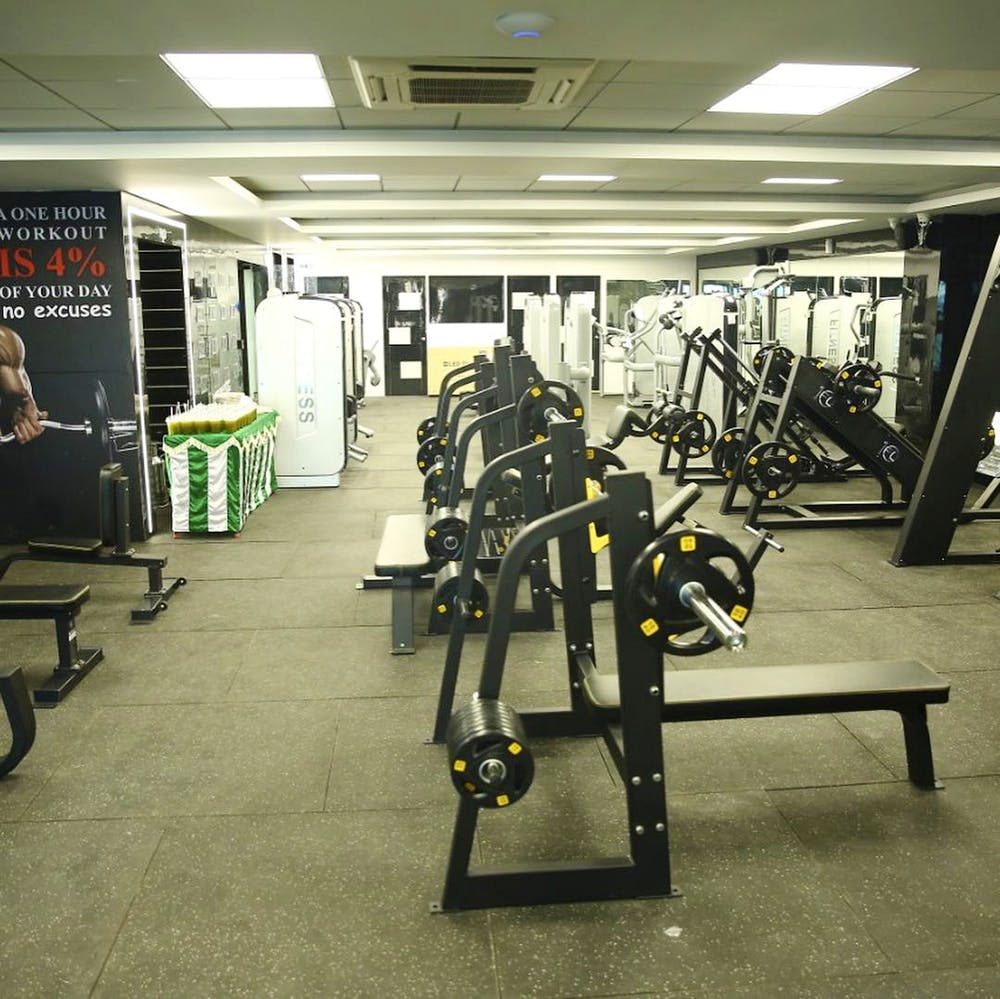 Shortcut
10 Fitness Laboratory in Mylapore offers zumba, dancing, pilates, aerobics, yoga and strength training for fitness.
What Makes It Awesome
Slipped a bit (or massively) off your resolution to workout in 2019? 10 Fit Lab to the rescue! It doesn't matter what your gym goals are - whether it's toning up and building stamina or weight loss, they've got you covered.
The gym opened last week and their equipment is on point - treadmill, CrossFit machines and exercise cycles for cardio and for strength training they've got dumbbells, barbells, resistance bands, kettlebells, and squat racks. They've also got sleek pull-up bars, Smith machines, rowing machines, and bench presses.
If you're looking for all-round fitness, enroll in one of their classes and activities. They've got Zumba, dancing, pilates, aerobics, yoga, cardio circuit, and fat loss workout classes.10 Fitness Laboratory has more than seven personal trainers trained in fluidity, body weight workouts, and high-intensity cardio. Membership rates start from INR 5,000 (monthly) and INR 25,000 (yearly). Zumba classes are held thrice a week.
Pro-Tip
Enroll now and get up to 40 per cent off!