Comfy Doesn't Have To Be Boring And This Shoe Store Is Proof To That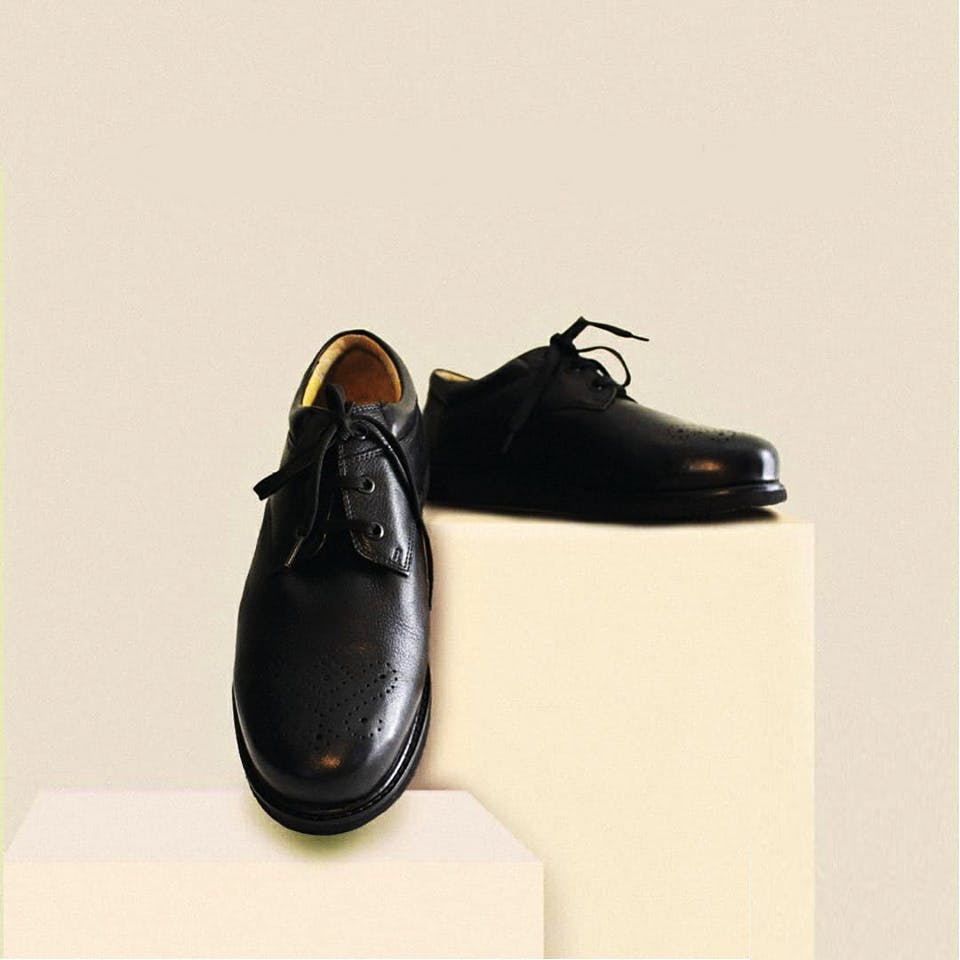 Shortcut
This store makes shoes for people with diabetes and they are LIT AF!
What Makes It Awesome
Why compromise on fashion when talking about comfort? You shouldn't miss out on all the fun just because you are looking for the safest options for your feet. Worry not because Dr Brinsley designs some chic shoes perfect for diabetic patients.
Made with the comfiest of material they make men's footwear that is perfect for a casual day out or even office wear. Minimalistic designs and classic brown colours, Dr Brinsley's footwear are so comfy that we want to wear them all the time! Sandals, slip-on and shoes; they make for classy wear.
Priced between INR 800 and INR 2000, these shoes are long-lasting as well! You can go on a camping trek without having to worry about swollen heel or tearing shoes. Right kind of shoe is what we deserve and Dr Brinsley calls for all-inclusive attention! Comfortable level - the highest, and design level - top-notch.
What Could Be Better
We hope to see more range coming out for women as well to wear on various different occasions.