Sarees, Footwear, Accessories And Home decors - All Made From Natural Fibres At This Online Store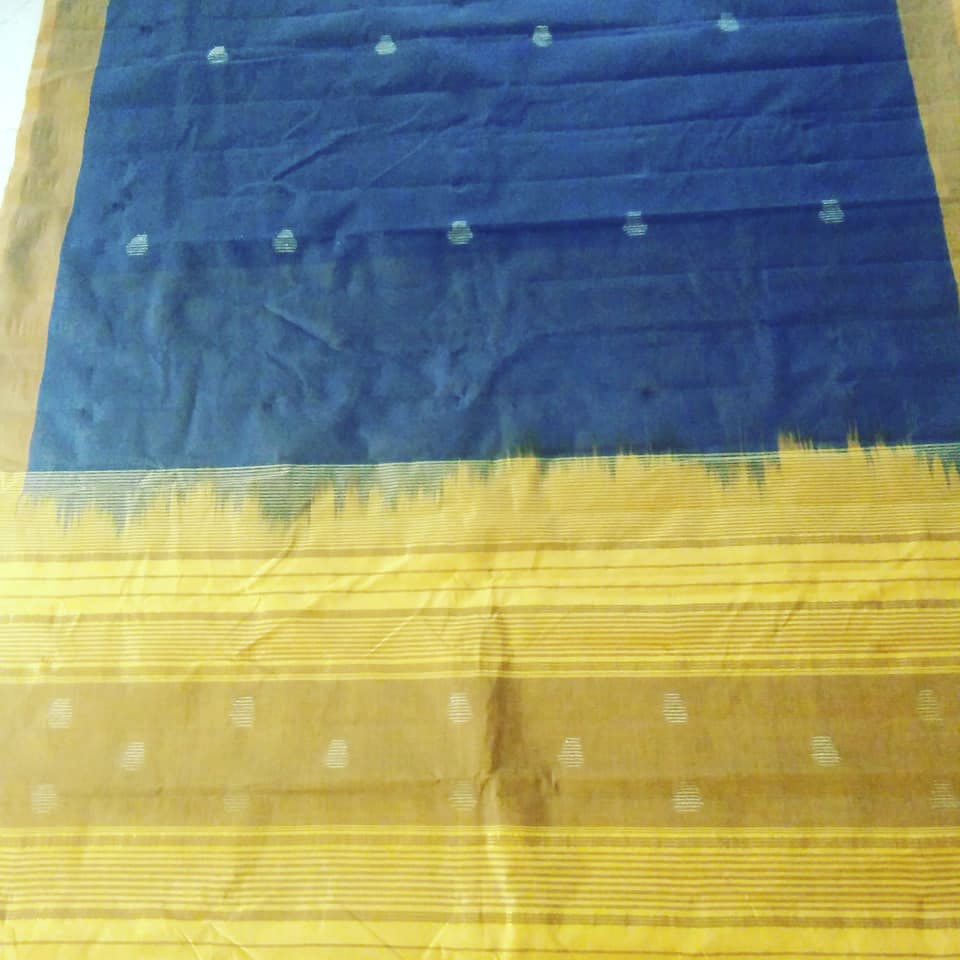 Shortcut
A new way around the old to be eco-friendly with bamboo and banana textiles from this online store
What Makes It Awesome
The world is becoming more conscious about the planet and so should you! Bring a new feel to your wardrobe with textiles made from natural fibres at Ananafit online store. The company deals with sustainable development and has produced shirts and sarees out of over 45 natural fibres including banana, pineapple, bamboo, jute and even aloe vera. Ananafit has partnered with over 20 local weavers from villages outside Chennai and together they work towards producing sustainable goods.
Other than sarees and shirts, they also make baskets, wall hangings, footwear and accessories; all out of natural fibres. The prices are no more than INR 1000 depending on the products you buy. You can also buy plain 46" fibres with the cheapest being Bamboo Cotton fibre at INR 500. These fabrics could be dyed easily as well. They durable and the colours don't fade away easily. The money that you spend on the products goes to the development of the weavers' lifestyle. Above anything, they look perfect for a casual day out or to add a hint of boho to your homes!
Pro-Tip
You could place orders through calls and ask them for product pictures OR you could head to their warehouse in Anakaputhur. The mail ID on their website may not work so it is better to call them or WhatsApp them.
Comments