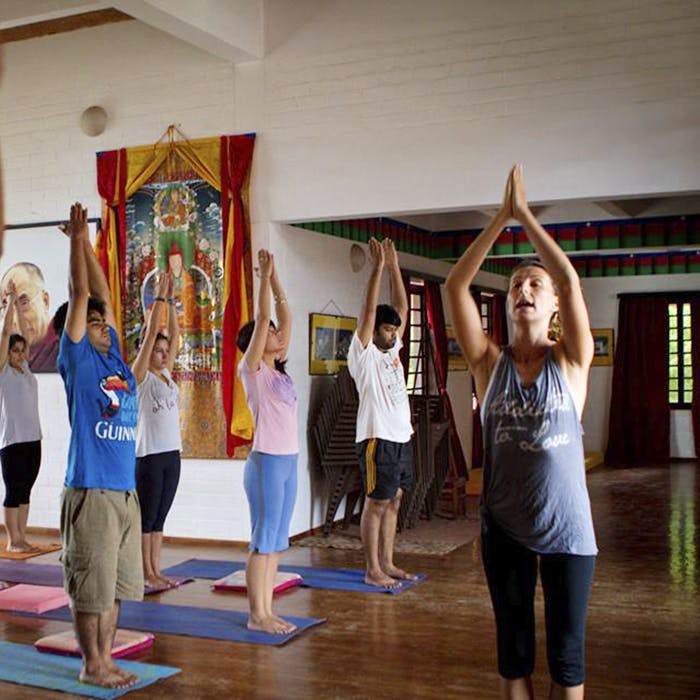 Travel, Discover Yourself And Relax At These Retreats Held At Auroville!
Shortcut
The next time you are looking to break your routine, check out Auroville Retreat that has programs for the mind, body, and soul.
What Makes It Awesome
Sometimes all you need is a break from the mundane, monotonous routine that we follow. Instead of just checking into a hotel or going on a trip, how about a retreat for the mind, body, and soul? Check out Auroville Retreat that hosts several programs that aims at enhancing your mind and body. Their processes help you discover yourself deeper, that will help you in both personal and professional life. Each retreat is different that includes elements like music, art, yoga, theatre, acrobatics, and combat. The individual retreats are engaging and relaxing. For example, the World Game or Sandplay is an amazing way to know yourself through words. The Dream Craft retreat will help you discover the blockages in your life and how to pursue your dreams better. There is also a Happy Feet retreat for children where they will get to gain confidence, relax, and discover themselves. This one is for kids between the age group of 10 and 15.
Who will take these retreats? The retreats will be conducted by facilitators who have been living in Auroville for several years now. There are 10 teachers who take different sessions and are experts in their field. One also has the option of volunteering with the team. There are several aspects you can help with - design, content, logistics, web, etc.
What Could Be Better
The retreats are a tad expensive but you return as a new person after you attend one of these.
Pro-Tip
They have both individual and group retreats. individual retreats offer one-on-one attention with the facilitator.

Comments