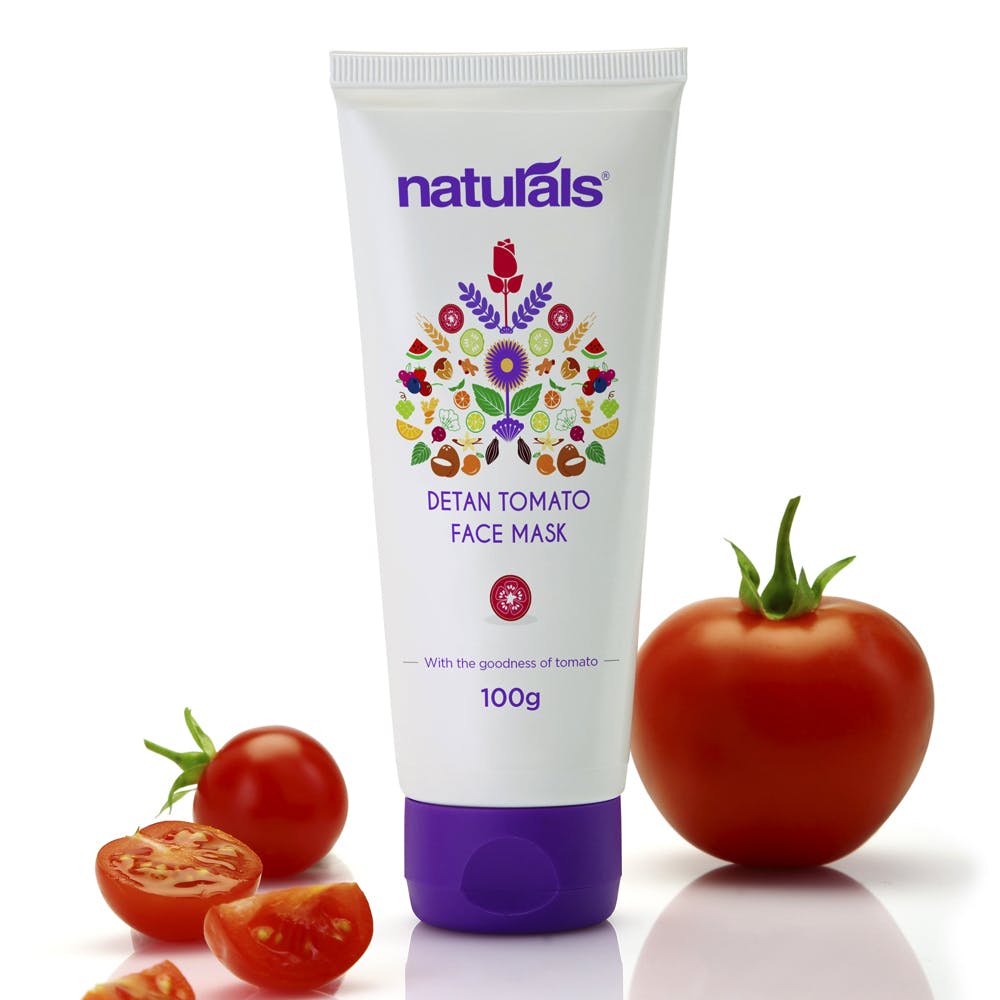 Make Your Skin Happy With The Newly Launched Skin Care Line By This Popular Salon In Chennai
Shortcut
Listen to your skin and make it happy with the newly launched beauty line by Naturals, a popular salon line in Chennai.
What Makes It Awesome
Indulging in a spa and salon session once in a while is good. But following it up with regular application of a cream, moisturizers, and scrub is great.
The next time you step into Naturals, a leading salon that was launched in Tamil Nadu, don't forget to check out the beauty line that they have recently launched. Well, what is different? The founder of the brand, Veena Kumaravel tells us that the beauty line includes everything from scrubs, lotions, moisturizers, in simpler words the line takes care of your top to toe needs. The highlight, however, is the fragrances - think Hazelnut Night Cream, Pulpy Mango Body Scrub, and the Coconut-Vanilla Hand & Foot Cream. Made with fruit extracts, each product has pleasing scents and healing benefits. While a zesty Green Lime Body Wash will wake you up, Damask Rose, a moisturizer will leave your skin relaxed. There are 14 unique products in the line and the best part about the collection is that they are priced from INR 100. Read that again if you wish to. So, this makes them pocket-friendly, too!
We absolutely want to try their moisturizing sorbet - no not icecream - a cream for the body that leaves you rejuvinated. It is already getting hot in Chennai and the need of the hour is sunscreen. Try their cucumber and mint sunscreen that will not just protect you from the sun but will leave your face fresh. Smell like a 100 bucks with their coconut vanilla hand and foot cream. We canot wait to head to the salon to get some of their services and walk out with this new line of beauty products.
Pro-Tip
The range is also available at Amazon and at all the Naturals salons across the country.

Comments