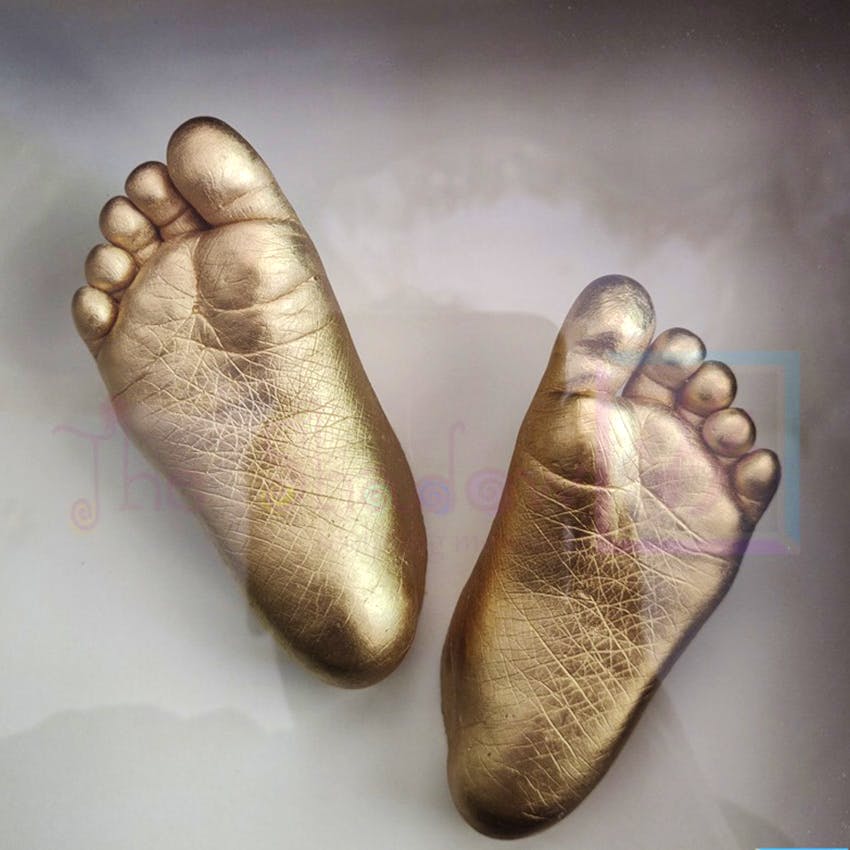 Shop Away With Our Guide to The Best Baby Shops In Velachery
It's time to go aww and pull cheeks when that new member of the family is welcomed in the house. Whether it is to gift or to use, we have a list of baby shops you can go to in Velachery for all your parent needs.
1st Step Baby Shop
Walk into this store and get transported to baby land with everything you can buy for your kids. From apparel to feeding bottles and even little footwear, 1st Step Baby shop has it all. They even have some cute stuffed toys for your kiddies and those chew toys always come in handy. You must check out their toys for motor skills too which will keep your baby busy for hours!
Half Tickets
From cute dungarees to little cotton lehengas, this store is a paradise for baby wear. Almost all their apparel is sure to make you pull out your phone and take a picture for Instagram and Snapchat because your baby is going to look so fab with them on. They also keep little pacifiers and feeding bottles that your kid will definitely love. Find megapacks of diapers here too!
Neil N Nikki
This store is right from your dreams. With super cute frocks for girls and onesies for even younger babies, Neil N Nikki is killing it with their apparel. They offer all sorts of games and clothing for children upto the ages of 12, so make it an easy buy by shopping them all for your growing baby all at once from here!
The Shadow Box
This store is popular for casting your baby's tiny hands and feet in solid aluminium or wax. They also make these shadow boxes with pictures provided or clicked by them. They have cast hands and feet of newborn babies too. They make sure that your little one is comfortable and at peace during the entire process, so you don't really have to worry about the water works.
Baby's Land
With cars and bikes for babies, this two storey toy store is aceing the baby game with their super awesome toys. Watch your baby roll on the four wheels of a BMW with shades and a smirk from this toy store. They also offer apparel that any mommie or daddy would die to see their brat in! They keep all sorts of learning toys too!
Laxel Baby Needs And Beyond
It's toys and accessories galore at this store that is meant for your healthy toddler. With cute plastic ducks that waddle across the room to battery-operated dogs that bark and do flips, anything from this store is sure to keep your little one entertained and busy. They also keep little tubes and arm floats for kiddies along with cute little trunks and swimsuits for babies under 2 years of age.
Min 2 Max
As the name rightfully suggests, Min 2 Max has apparel for newborn babies to kids aged 14 years. They keep western as well as ethnic wear, and we suggest you check out their ethnic wear first. They offer cute baby sarees that will make your little one look so adorable and cute they may just get a little too much attention. They also have some fun tees, pants and skirts for slightly older kids that we know you will definitely love.
Babycare
As auspicious and exciting as it is when it comes to shopping for your baby, the headache comes as to where and what. The Babyshop in Velachery is your one-stop destination! From diapers and cribs to clothes and blankets, the store has a number of options to choose from. They have collections from various international babycare brands such as Aomi, Owen, Maela and Avelit.

Comments