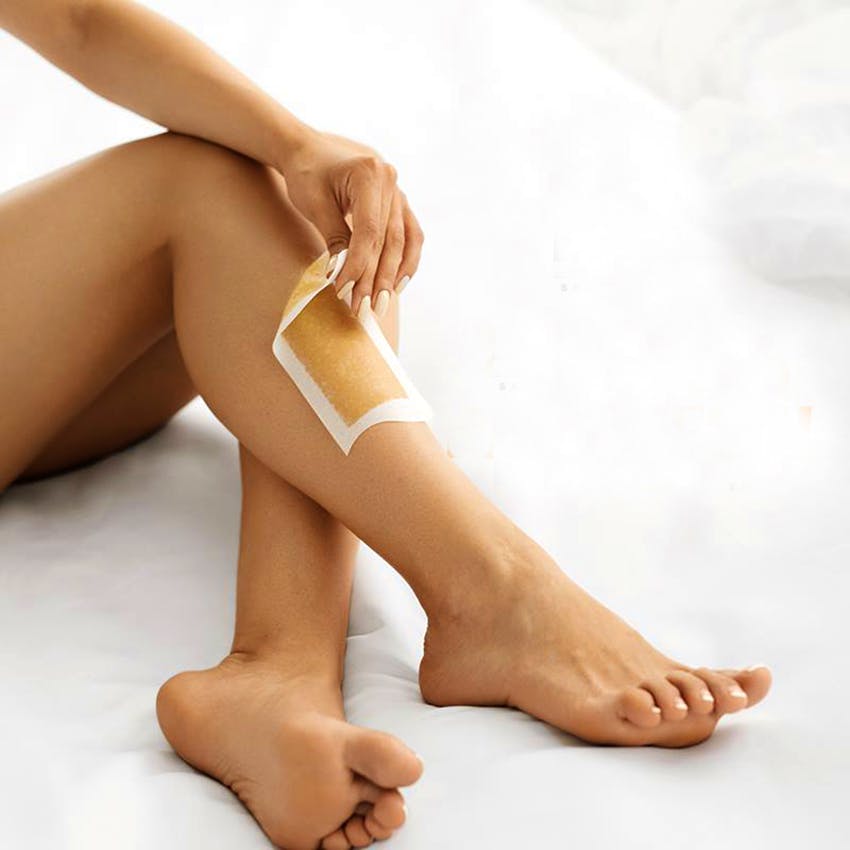 From Pink Brazilian Wax to Skin Brightening Peel-Off Wax: We've Picked Out The Best Bikini Wax Places In Chennai
Getting your first bikini wax? Scouting for a new place to get it done? We know the struggle is real and are here to help. Here's a list of bikini wax places in Chennai that we think are the best in business.

YLG Salon
Known for its wide range of painless waxing products, YLG doesn't disappoint in the bikini department as well. Using a special pink Brazilian wax that is known for its creamy texture and peels off as easily as it sticks, this salon makes sure your bikini waxing experience is smooth, hygienic and as painless as possible. Each session is priced at INR 1599 (exclusive of taxes).
Naturals
This salon chain gives you the option to choose between the traditional and safe sugar wax and nourishing flavored wax. While the sugar wax costs INR 1200, the flavoured wax that is available in white chocolate and aloe vera flavours costs between INR 1700 and INR 2200.
Green Trends
In additional to offering the regular sugar wax, Green Trends also has Rica Wax on its waxing menu. Comprising of vegetable oil, this wax is super gentle on the skin and thus makes your bikini waxing experience a less painful ordeal. Regardless of what type of wax you choose, a bikini waxing session here costs INR 2000.
Eves Beauty Parlour
As part of its bikini wax services, Eves too offers chocolate-based Rica wax along with sugar waxing. However, this one's the most reasonable on the list, with its regular waxing session priced at INR 700 and rica waxing priced at INR 1000.
Lakme Salon
This salon uses peel-off wax for bikini waxing which apparently has a gel-like formula that sticks easily and also brightens up your skin. A bikini waxing session here costs INR 1600 (exclusive of taxes)
VIBES
Another popular salon chain, VIBES too has bikini waxing available with sugar wax and strawberry flavored wax (for people with dry skin). While waxing with sugar-based wax costs INR 1000, the flavored one costs INR 2000 (both prices are exclusive of taxes)
Comments