Best Cricket Academies In Chennai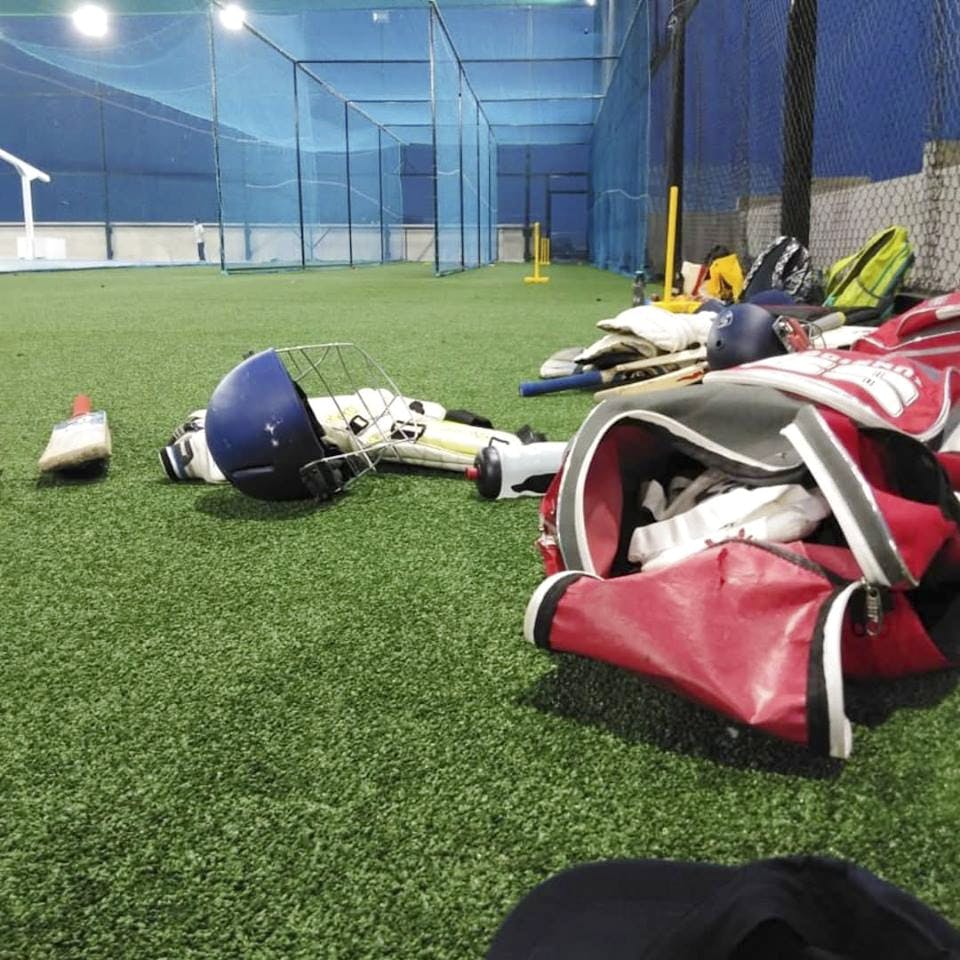 Prepare your kids for cricket selection trials next year with these cricket academies in chennai
Reddy Cricket Academy
Coached by star coach Siva Kesava Reddy Durgempudi himself, this coaching center his responsible for some of the best cricketers in the state. According to the students, the academy focuses on perfect technique along with team building exercises to embed all-round sportsmanship in them. Siva Reddy himself passes on his expertise to his students with a mix of the right amount of discipline and fun. He has coached over five hundred students till date and has many more lined up.
Gen Next Cricket Institute
With their chief mentor as Ravichandran Ashwin who is also their ambassador, this academy is apt if you want to introduce your child into professional cricket. They run back-to-back cricket camps and accept their student in batches, so feel free to enroll your child as and when it is convenient.
Skylab Cricket Academy And Club
This academy offers weekend as well as weekday classes. They also offer personalised cricket coaching for those talented offspring. With a fee of INR 9000 per annum for their weekend classes to INR 14000 per annum for their weekday classes. They also offer summer camp coaching for children and teenagers.
Champion Cricket Academy
Coached by Tamil nadu state cricket player Kumaresh, this academy is one of the most reputed when it comes to churning out disciplined players. From net practice to field practice, this academy covers all aspects of the sport and ensures that their players are thorough with their techniques.
King Star Academy
Launched in 2007, this academy works to increase the love for the sport. They work with children from the age of 7 to teenagers at the age of 16. They offer weekday classes along with weekend classes and also conduct an annual summer camp for kids.
Tejesh Sports Academy
This academy offers coaching classes from 6:00am to 8:00am. Their summer classes cost INR 5500 for a month while their regular classes cost INR 7500 a month with regular classes everyday. They also offer a combined camp from Jan to May where they cover all aspects of the sport.