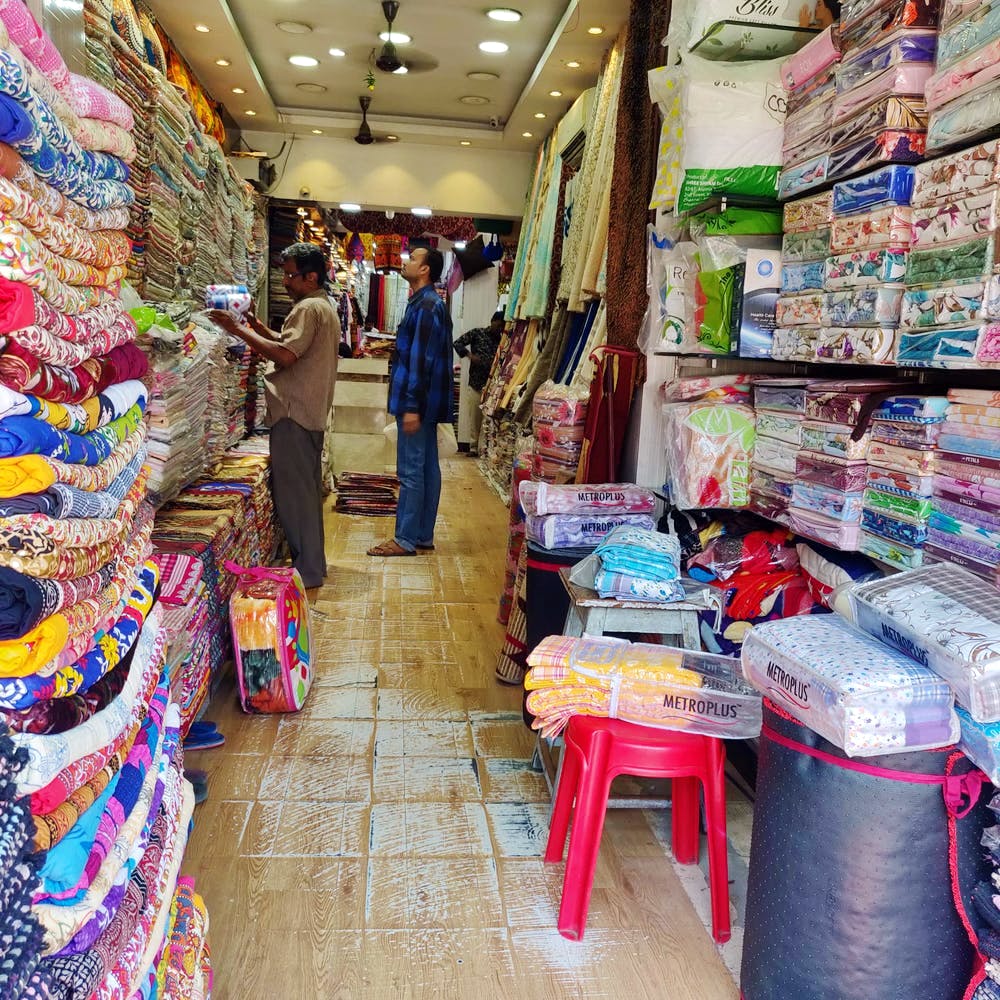 Quirky Or Colourful? Here's Where To Buy The Best Curtains In Chennai
Curtains and furnishings are a pretty huge part of everyone's room, and if you're just moving in or moving out and are looking for curtain stores, you're in luck. Here are the best curtain stores to shop furnishings in Chennai.
Home Curtains
If you're looking for pure cotton or semi-cotton fabrics, Home Curtains is for you. The curtains are typically four feet long and are priced from INR 600. In terms of patterns, expect geometric and floral patterns for the most part. You can get customised shower curtains made starting INR 600.
Innerspace Furnishing Boutique
Soft silk, sheer, cotton, take your pick at Innerspace Furnishing Boutique, where they've got an extensive range of curtains and upholstery. Shop curtains in fabrics such as viscose, blended, cotton, silk, brocade, and linen at budget-friendly prices. You can also mix and match your curtains with your sofa cover here.
Elan
If you're cool with splurging just a bit for your curtain needs, head to Elan. They've got a luxe collection of curtains for both commercial and residential spaces. You can choose curtains depending on you window type - rustic for French windows and traditional for shutters, whatever it is, you can find your dream curtain at Elan.
Haryana Handloom
Find curtains in a variety of pastel shades in Haryana Handloom in T Nagar. Priced from INR 600, these cotton and linen curtains are shrink-resistant and don't fade quickly.
Mod Furnishings
This 70-year-old furnishing store is perfect if you're looking for good old simple, cotton curtains. Shop cotton blends perfect for the hot weather starting INR 400. At Mod Furnishings, you can choose from a fabric guide with 70+ types of materials and designs. If you can haggle, you're in for great deals!
Karpinter
Head to Karpinter in Chetpet, where you can shop two-tone panel curtain varieties and in nude shades. These curtains will brighten up your room and are super soft and priced from INR 250.
Pantheon Road
If you're looking for super budget curtains, Pantheon Road is the ideal place to shop. With 40+ stores and fabrics like cotton, rayon, and brocades, you can shop curtains starting just INR 80 per metre. Some stores provide pocket-friendly stitching services as well.
India Circus
For quirky curtain choices, India Circus is the right place. Their shower curtain collection includes cotton curtains with puns and colourful illustrations which will add a splash of colour to your bathroom. Find doodles and designs and all-things-Indian on these curtains.

Comments