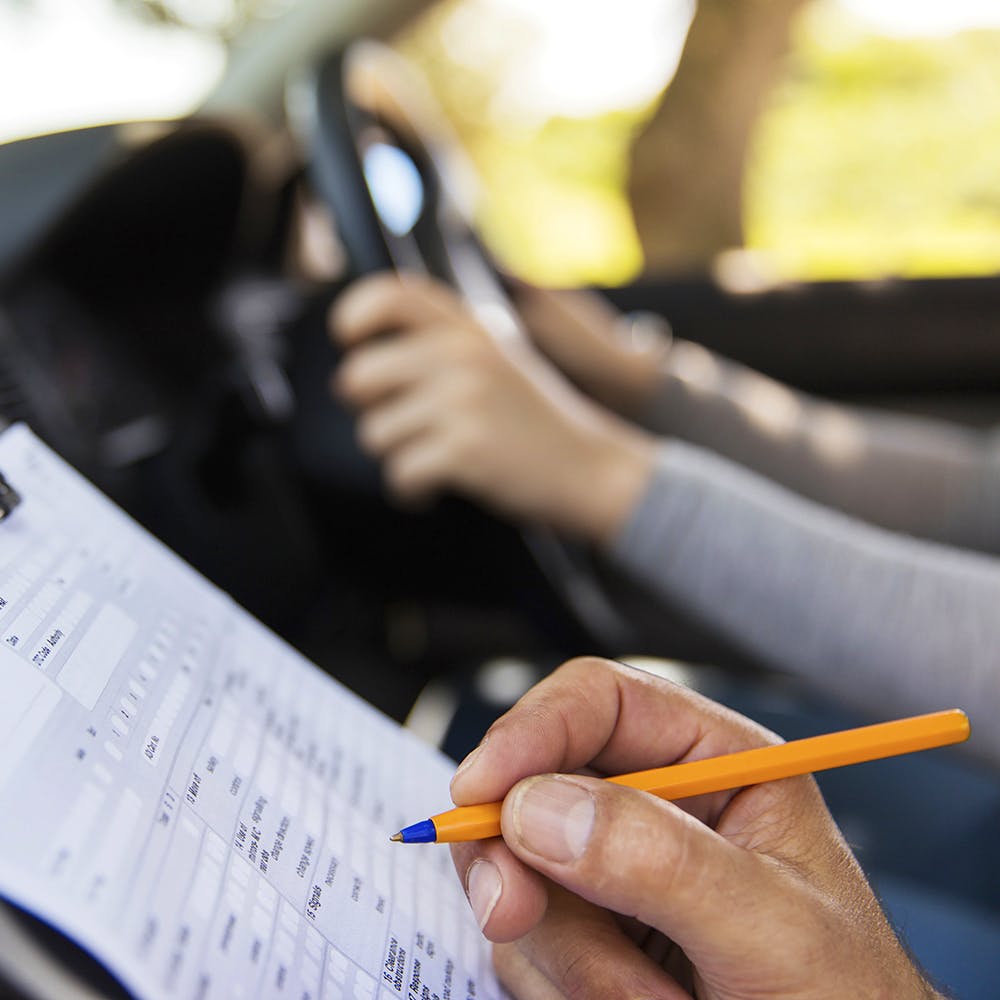 Budding Drivers! Master The Wheel With With This List Of Best Driving Classes In Chennai
Knowing how to drive well is not only an essential life skill but also important for your own safety and those of others on the road. Whether you're a beginner or someone looking to brush up on their driving abilities, this list of best driving classes in the city can be your guide to master being a ruler of the road! Read on and then get, set - go!
Maruti Driving School
One of the most reputed driving schools in the country, Maruti Driving School caters to all your driving requirements. With years of experience teaching students and equipped with a massive fleet of cars, you can learn driving in just 20 days here. They also have female instructors and take sessions on an hourly basis.
Fee: INR 5000, exclusive of license fee.
Gopal Driving School
Located in Kilpauk, this driving school attracts residents from across the city. With their 20-day class course, you get to learn both theoretical concepts along with full-fledged driving in a group set up (3 students per session). The classes are conducted on km basis with each session covering 6 kms.
Fee: INR 5350 with license.


Smart Driving School
Another popular school along Pazhathottam Road, Smart Driving School offers pick up and drop as part of their teaching up till Navalur. You can choose any slot from 6 am to 1 pm. Over a course of 20 sessions, these guys teach you how to drive properly. The sessions are conducted on km basis with each class covering a distance of 5 kms.
Fee: INR 4000 exclusive of license.
Royal Driving School
With sessions starting from 5:45 am, you can choose any one slot till 5:00 pm. They also have a massive range of car options using which you can learn to drive. The class structure as such is spread across 25 classes with each class covering 5 kms.
Fee: INR 4900 with license.
Sri Sowdha Driving School
Located in Purusawakkam, this driving school too offers pick up and drop as part of their driving. The class structure is spread across 25 classes, with sessions starting from as early as 5 am. The initial 2-3 days of the class cover the theoretical aspect of things after which you get to hit the road.
Fee: INR 5000
Chennai Driving Institute
Here, you get personalized training for driving in your own car. You can also learn driving in their car, but the charges for that vary. The classes are conducted strictly on a need basis and can be customized to suit your timings and comfort. Initially, however, these guys take classes early in the morning to help you understand all the controls and after you're thorough with that, you will be made to drive during peak hours to better prepare you. Each class lasts for an hour.
Fee: INR 450 per session, in your own car. if you choose their car for learning, it is INR 8000 for 10 days.
Ask Dipika a question