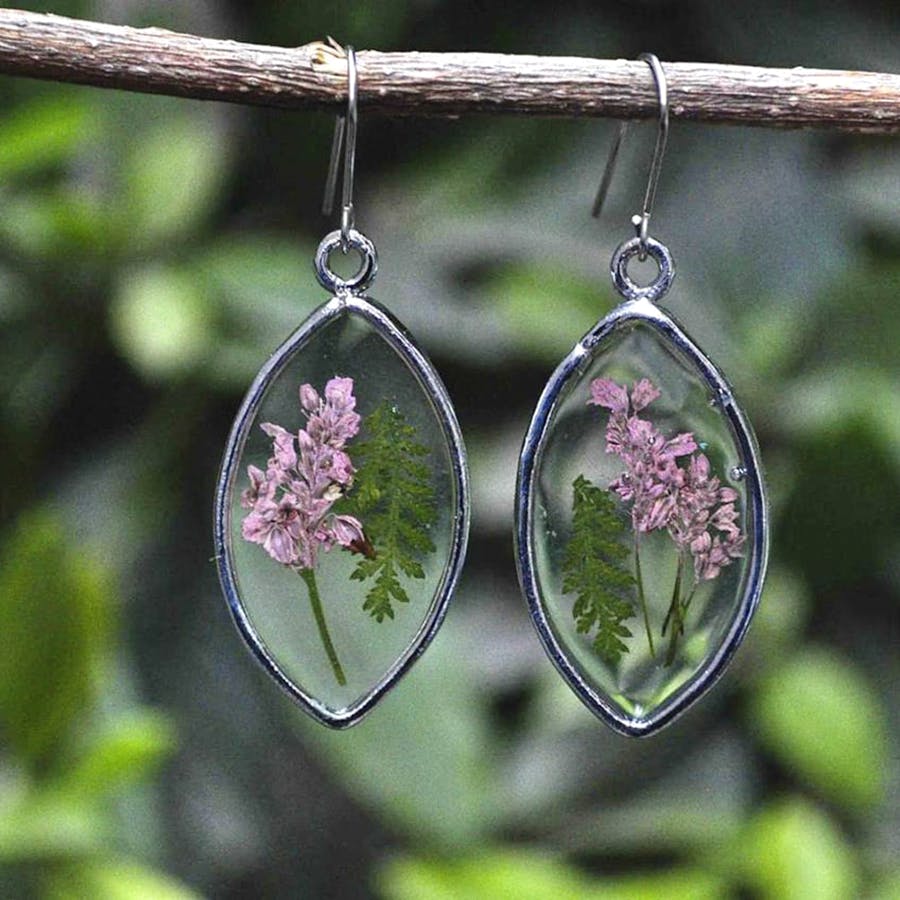 Best Floral Jewellery Places In Chennai
Looking for places to do the poojadai for your wedding? We have a list of places you must check-out before you make the final decision.
Pelli Poola Jada
This label offers a complete range of floral wedding jewellery as well as decorative trays and pooja baskets. Their products are all eco-friendly and are made using flower petal, coconut fiber and leaves. They make beautiful floral hair garments and we would recommend them to ladies with long hair.
Alankara Floral jewellery
This online store based in Chennai, makes their jewellery by submerging little flowers in resin. The finished product is a dainty looking 3D piece of art that you'd love to wear around your neck. We loved their classy rings and brooches.
City Flowers
This online brand offers an elegant and traditional range of flower jewellery. They also cover cake services. They use both original as well as artificial flowers in their designs so make sure to place your requests carefully.
Poojadai
From fresh jasmine to colourful orchids this label takes care of making and styling of the floral jewellery. We loved their adorbs flower bracelets and their jasmin flowered tant. Don't forget to check out their marigold waist belts. Their customers love their signature floral venis and their floral bangles.
Bhuvanas Floral Venis
Bhuvana will not only make your flower jewellery, she will further drape it for you on your wedding day. This facebook designer is responsible for many happy brides who thank her for making them look beautiful on their wedding.
Kalyana Jadai
This bridal boutique offers a vibrant set of flower jewellery ranging from garlands to flowere belts. Their extravagant venis' caught our eye and we just had to include them in this list. Their flower necklaces and hair pieces are awe worthy. This brand is a must try!
Ask Naaz a question