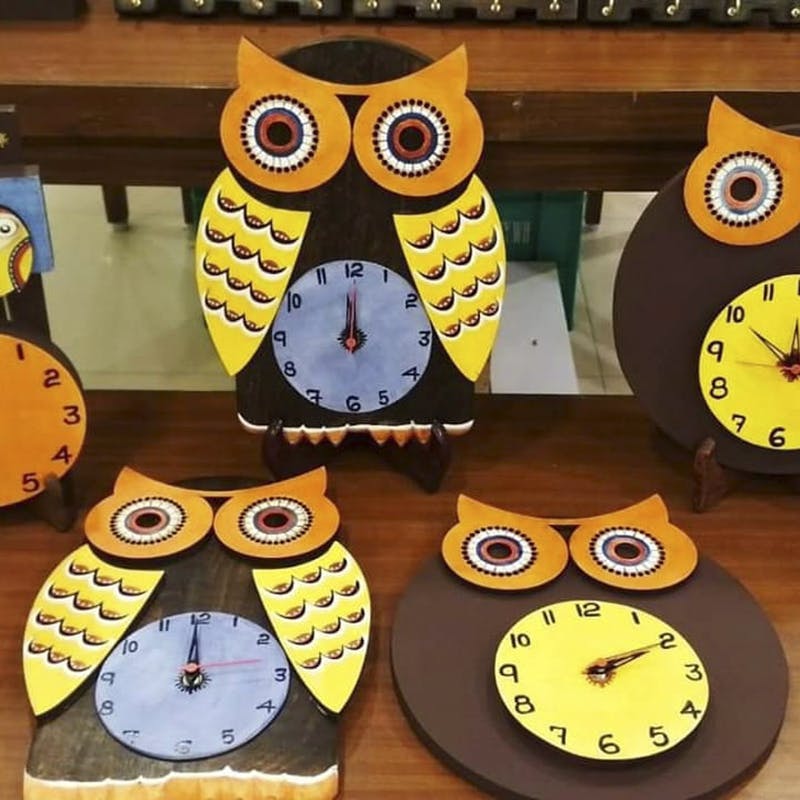 Wooden Candles To Themed Ensembles. Pick Out The Coolest Gifts With This List Of Best Gift Shops In Chennai
Gifting is a beautiful gesture but picking out the best ones can be quite difficult and stressful. To make sure this experience remains a joyful one, we've listed some of the best gift shops in Chennai where you can pick out anything from fancy cutlery to explosion boxes and spread joy! Check them out.

Odyssey
From books, cutesy toys, quirky gift cards and stationary to mobile accessories, watches, silver jewellery, leather accessories and more, you can find everything under one roof and in multiple varieties here.
Nipuna Gifts
Whether you're looking for customized gifts or aesthetic idols, home décor items and mementoes, Nipuna Gifts has it all. They also have a lot of adorable knick-knacks such as fridge magnets, miniature cars, toys, lanterns and more, all at affordable prices. Read more about it here.
Connexions
Offering a range of quirky custom-made products in addition to a variety of books, toys, cards and stationeries, Connexions has something for everyone. They're also prompt with deliveries and do great packing and wrapping for the gifts.
Tooney
With customization being their specialty, Tooney makes all kinds of artsy ideas a reality. From themed ensembles, photo cubes, photo boxes to personalised chocolate wrappers, phone cases, chocolate bouquets and chocolate trays, their stuff is truly one of a kind.
Starmark
Books make for really great gifts and this store has all kinds of them. Indian fiction, literary fiction, romance, thrillers, historical fiction, you can find everything here. Not Just books, Starmark also has CDs, DVDs, vinyls (fancy right?), toys, stationaries and other cool gift items. For more information, click here.
Chennaigaga
Spreading the Madras love, Chennaigaga offers all shades of quirky with funky souvenirs such as t-shirts, coffee mugs, bags, fridge magnets, coasters, Iphone covers, mousepads that are super fun and make for great gifts.
Crossword
From wooden candles to artsy handbags, beautiful diaries and fancy stationaries, Crossword's products are every bit cool as they are useful. They also have loads of books, clocks and some décor items that you can choose from. Read more about it here.
Home Centre
Fancy cutleries, idols, scented candles, potpourri, wooden artefacts, wall hangings, photo frames and more. Home Centre offers all kinds of good-quality home décor items that are totally worth gifting and sharing with others.

Think we forgot something? Let us know in the comments below.
Ask Dipika a question