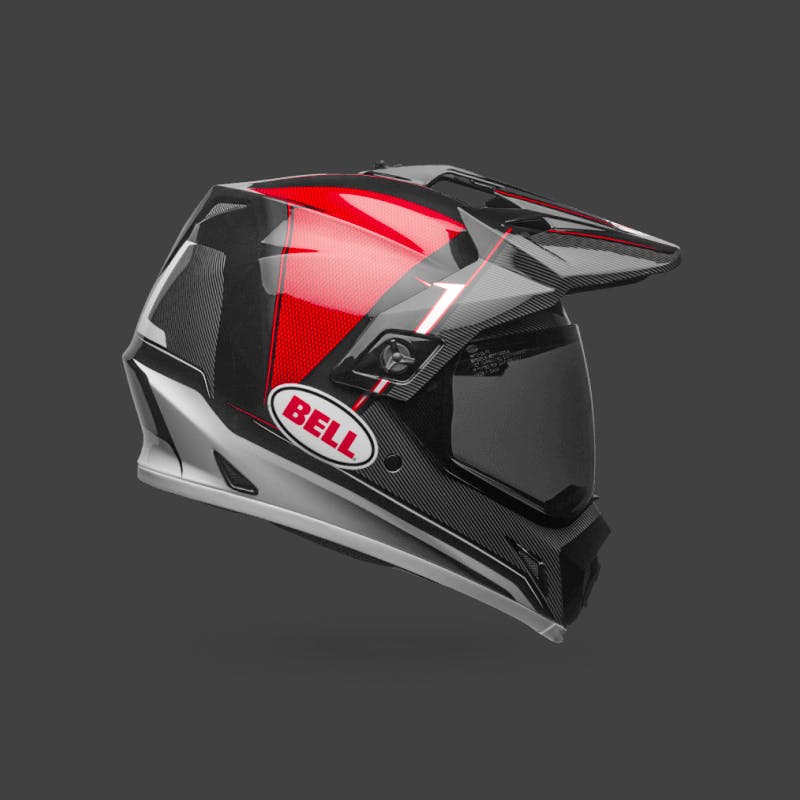 Calling All Bikers! Check Out The Best Helmet Stores In The City
Rookie bikers step on it because we have a list of shops you can hit-up for some sexy helmets and other riding gear. From Vega to LS2 helmets it's your pick.
Helmet Paradise
This little hole in the wall in Triplicane offers a stylish range of helmet designs in all patterns and colours. At Helmet Paradise, you'll find all sorts of helmet styles, including the open-faced and full-faced helmets. We loved their Studds collection which was a mix of bold and funky designs.
Life Care Helmets
In a lane dominated by shops selling bike gear, Life Care helmets stands ground with its smart collection of Vega Helmets and a trendy collection of Glider helmets. Be prepared to see helmets stacked to the ceiling, leaving you feeling like you're in helmet heaven. They also sell other bike gear like gloves and jackets.
Moto Gear
This store literally has a bike jumping out from the wall above the entrance! This fancy store for biking gear stocks all sorts of products like knee pads, biking gloves and jackets, bandanas, etc, but their helmet collection is their charisma. They keep helmets of brands like Origine and HJC, but we loved their LS2 collection the most.
Spartan Progear
This store is a bikers paradise for gear. From leather jackets to shoes, Spartan Progear offers a snazzy range of bike wear and gear. Their helmet collection is out of this world with brands like Caberg and Macna, but keep an eye out for their AXXIS collection. We loved it!
Gears- The helmet boutique
It's helmets galore at this boutique in Mandaveli! Gears displays helmets from brands like Gliders and Vega to LS2, AXXIS and Caberg. They keep all sorts of helmets for tiny-tots too.
Ask Naaz a question