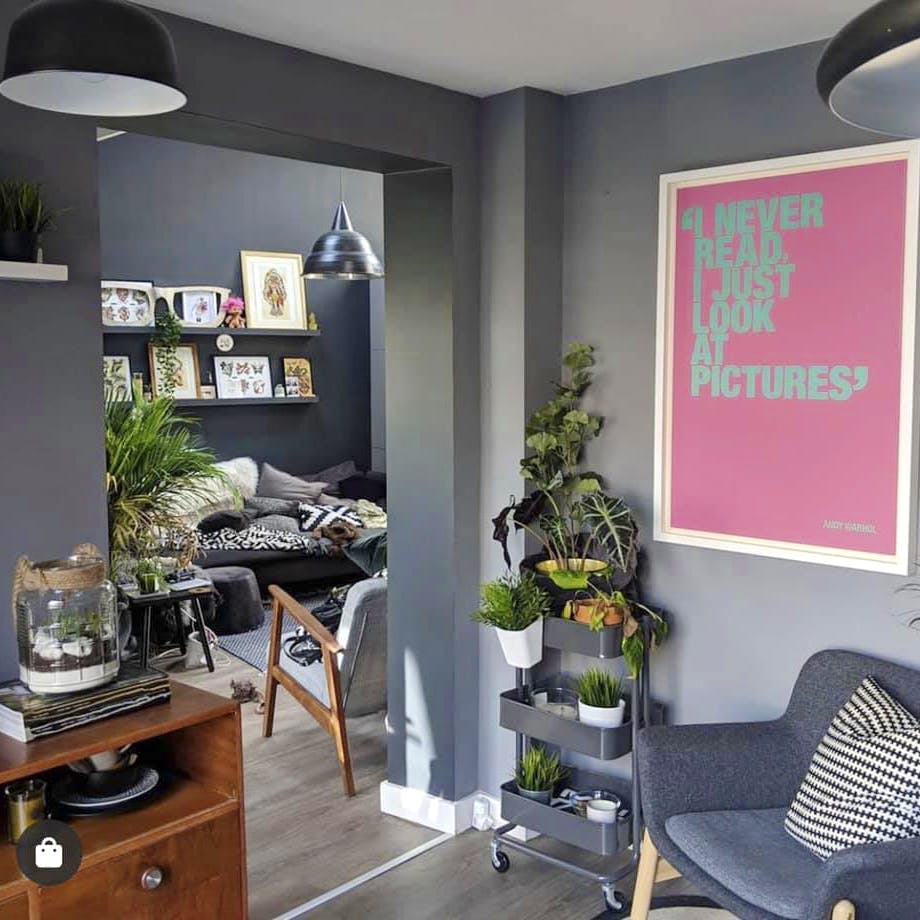 Jazz Up Your Den With These Interior Designers In Chennai
Your home is a reflection of your personality. Design the best way to portray yourself with these interior designers based in Chennai.
Rudythulung Designs
Rudy is a freelance interior designer with an amazing and classy taste. We loved his bold colours and geometric designs. They work with your budget and personally design each element of the space. Few home decor items are purchased from stores while a majority of the designs are made by Rudy and his team themselves.
Inneryouinteriors
A venture by Deepali Gulati, this designer is lit with her eye for beige decors and warm white lights. We saw her work with living rooms and fell head over heels for it. She also designs indo-modern elements as well as fully traditional elements depending on her clients' personality.
The Corner Window
We loved the woodwork this designer chose for her clients. She has a very ethnic touch to her designs but if you look closely a hint of British style peeks from within her work. Divya Ramanathan is the queen of wooden decor and we love her taste in antique furniture.
The Artisan Aura
All you quirksters out there! This design studio is for you. They work with a lot of ikkat moulded with modern elements. They work with colourful and bold interiors and are sure to add that life to your space. We loved their furniture and cushions. They also make little home decor items like painted bottles that you can buy individually and take home.
Kapoors Furnishings
From bed linen to furniture this designer will advise and give you full access to everything that you can add to your den under the sun. We loved their floral decor and their royal design. For those looking to walk into a palace when they get home, Kapoor will have it ready and furnished just the way you like it in no time.
Studio Infiniti
This interior design studio is totes our fave because of their awesome use of geometric tiles. They also use Moroccan designs in their work. We fell in love with their kitchen interiors as well as their bedroom designs. This brand is apt for minimalists and those seeking space with comfort.
Comments