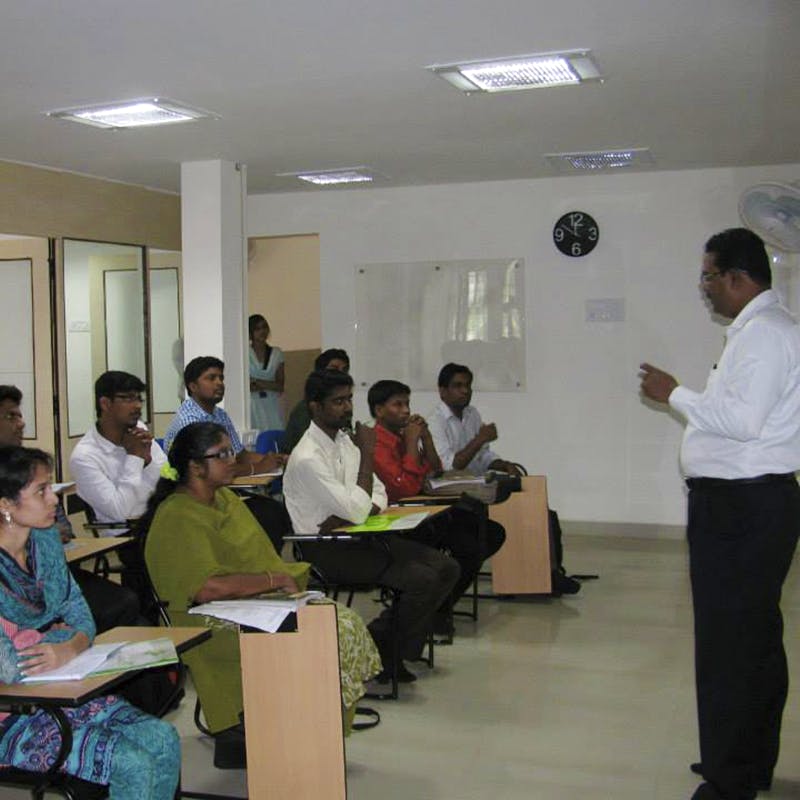 Minna! Get A LIttle Closer To Japan With The Best Japanese Classes In Chennai
Konichiwa! Japan has always been somehow the most intriguing country. Pretty sushi, sakura filled roads, royal architecture and duh, Anime! But something else that will bring you a little closer to the country is probably if you knew the language a little better. besides, how fun does learning a new language feel! You could easily make some friends when you are there as well and probably not be denied when you want to try out that glistening mochi ice cream. Chennai has your options right here with their best Japanese classes!
Gambatte!
Hayakawa Japanese Language School And Cultural Centre
If you are interested in Japanese culture, music, art, anime, manga or cosplay then Hayakawa Japanese Language School and Cultural Centre is your place to be. With their centre on Aminjikarai, they teach advanced Japanese language along with other culturally enlightening activities. You will be taught by native Japanese teachers along with being given 1-year of free student subscription, live broadcasting, interpretation of cultural books, special cultural activities along with being given specially designed books of an Indian student. They have courses over the weekend, weekday as well as distance learning programs starting at INR 5500.
Fita
Fita Training Centre in Velachery specialises in providing training and placements offer for students looking to work abroad. They offer Japanese language classes for students, professionals, housewives and corporate clients. They have distant learning programs with native Japanese speakers along with classroom-based ones. Their courses and syllabus are designed particularly for Indian origin students. Their classes also provide training on business and cultural ethic with fees starting from INR 3000.
Trust Tokyo
Trust Tokyo has branches across the city with the main branch being in Adyar. They facilitate to make language learning fun by teaching you the basics of a day to day conversation. From the levels of Kaiko (conversational language), they also teach cultural ethics, festivities and how to read and write Kanji. The classes are made fn and interactive with Japanese natives and fests. They even have Japanese folklores, movie watching sessions as well as manga readings to a better understanding of the country. You can join in their classes with courses starting at INR 5000.
ABK-AOTS Dosokai
With a history of over 40+ years, ABK-AOTS Dosokai is one of the oldest Japanese learning centres in South India focussing on bridging cultural gaps between Japan and India. They not only have basic and advanced Japanese courses but are a learning centre for many Japanese expats in the city. they host cultural events and more as a platform to provide their students with a chance to communicate with native Japanese speakers. They have courses for basic and advanced conversation along with Japanese management training. They even provide internship programs! You can give a hand at it with prices starting at INR 6000.
Corporate Mentor Associates
Corporate Mentor Associates in Adyar and Besant Nagar specialises in training IT sector individuals to deal better with Japanese clients. They not only teach the Japanese language but also have a special JAVA class training for those looking for placements in Japan. They have Japanese bilingual technical engineering training, spoken Japanese, Business Japanese, translation both technical and non-technical documents as well as interpretation of Japanese to English and vice versa. They have different courses and training available for each with prices starting at INR 2000 onwards.
If you think we have missed out on any, do recommend them to us in comments below.
Comments