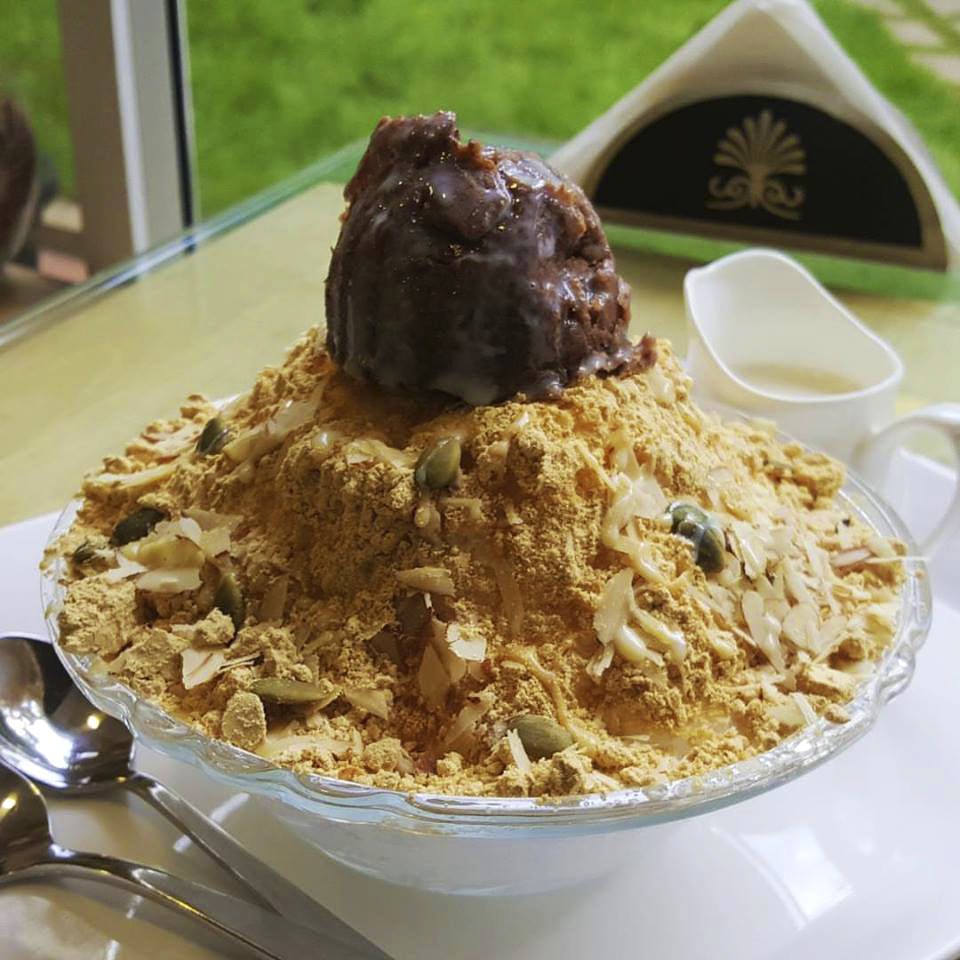 Oppa! Craving Some Korean? Check Out The Best Korean Restaurants In Chennai
Like it or not, we have all gotten hooked to the tunes of BTS songs or Gangnam style at one point and some of us were totally blown by the Korean culture. Even more alluring is the Korean food! May it be steaming Korean BBQ or Kimchi noodles that you slurp, it's enticing nonetheless. While you are dreaming of experiencing that all the way in Seoul, Chennai has brought Korea closer than you realised. We have curated a list of the best places in your city to find Korean food.
Saranghae! (love you)
Northeast Kitchen
Nothing better than homemade food! Steamy and traditional, Northeast Kitchen in Egmore serves proper homemade Northeast Indian and Korean meals. They have chicken, beef and pork options along with pure vegetarian varieties. Go for a sizzling spicy Ramyun Noodles or traditional chicken Omu rice or homemade Kimchi soup noodles. They also have a range of seafood options. For lobsters, sashimi or crab, place the order one day ahead! The best way to enjoy the meal is to ask for recommendations from the chefs themselves.
Price - INR 450 for two
New Seoul Hotel
With 46 pages of the menu, you are sure to go nuts with the options available to you! New Seoul Hotel in Alwarpet is an Asian food lover's dream come true. From sharable Korean bibimbap to Korean BBQ, they have crazy options. Chicken, pork, beef, tofu, soya bean to seafood, they even have eels and octopus! Eating the pork belly and lettuce roll right off the grill maybe a messy affair but the content afterwards will take you for a heavenly ride. Since the options are vast, we suggest that you do a bit of your research and let the chefs know about your requirements.
Price - INR 1800 for two
Hangang Story Korean Guest House and Restaurant
Tucked in a tiny apartment in Mylapore, Hangang Story is a little different from the others in this list. Originally made into a guest house, the place comes with a small eating place with no signboard. But it is home cooked and traditional! They serve seafood, chicken, pork and beef while some dishes might be subject to the availability of meat. They don't have a particular menu as such but you can always ask them for the day's special meal! If you are one of them who don't like to be fussy about food and want a hands-on experience in experimenting the cuisine, this is probably the best way. Their meal comes with a soup, kimchi, a main dish and three side dishes. Vegetarian options are limited.
Price - INR 500 per meal
Jang Won Korean And Japanese BBQ
Now, this is a hidden gem! Could you think that an omnipresent French Loaf could be hiding a traditional Korean BBQ place in its building? Jang Won Korean and Japanese BBQ in Kottur Garden specialises in, well, BBQ. With each table having its own chimney and grill, it is self-service. It's like your own mini steamy cabin! Chicken or lamb, beef or pork, scallops or fish, the choice is all yours. You can ask them to suggest you base soup as well, Miso, Soya or Kimchi - your go! They even host corporate meetings with special BBQ settings.
Price - INR 1000 for two
Cafe Mori
With all the meaty buzz, we can't ignore the feeling of the perfect end to the meal! Desserts! And Cafe Mori in Adyar brings it in a golden Korean palate with their Bingsu. This shaved ice cream dessert is no joke. Strangely sweet and creamy, it is a mix of condensed milk topped with red beans, fruit syrup and chopped fruits. They even have rice cake topping with sesame seeds! Not in for a brain freeze? Then try their range of tea and coffee with honey bread and whipped cream. A sweet treat with sunlight coming in through the glass walls, it is as chill as it could get.
P.S - It is pure vegetarian.
Prices - INR 400 for two
Ask Adyasha a question