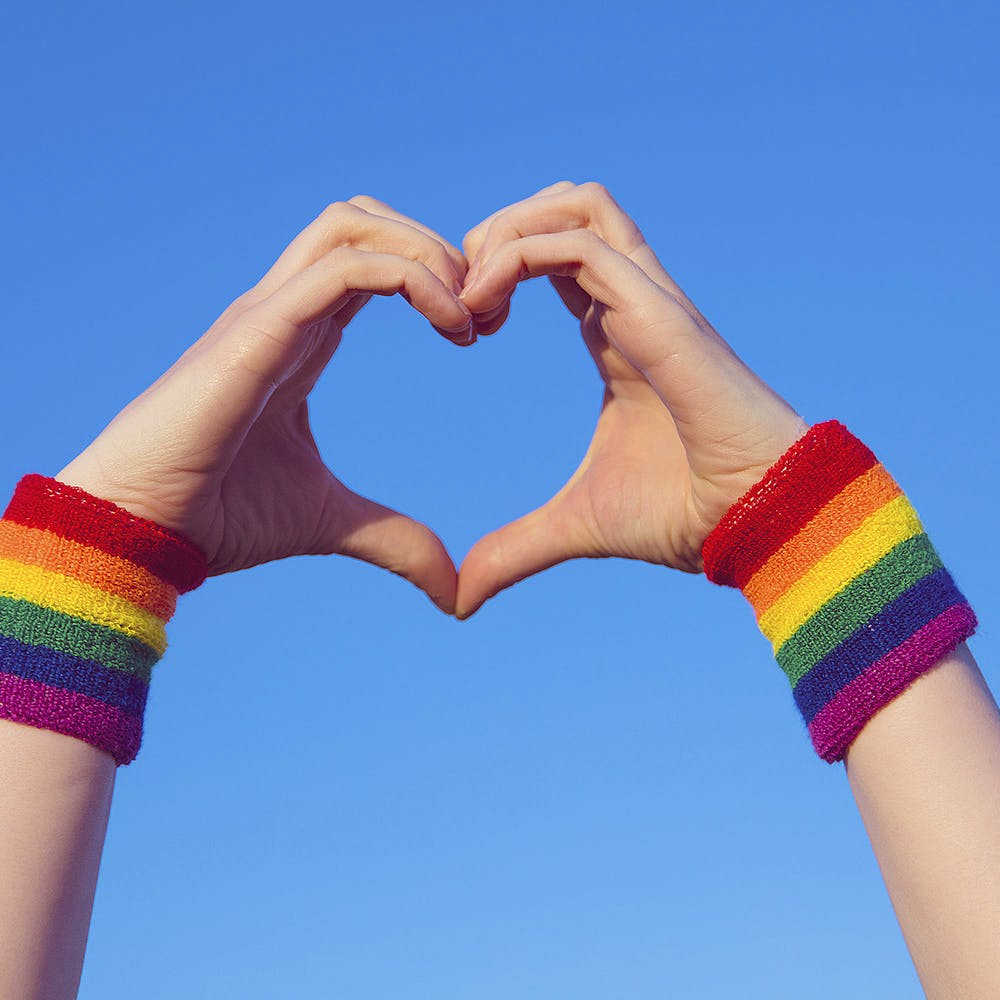 All Beautiful - This Pride Month You Can Understand And Support The LGBT Community With These Groups
Everyone deserves a chance to live a life with love, without fear and with the freedom to have choices. The month of June is known as the Pride Month or the LGBT history month to acknowledge the community's struggle and to commemorate America's Stonewall riots of June 1969. There are various support groups and NGOs which have come up to help the community to live a dignified life and we have listed down a few which are helping Chennai to become a safe haven for them. Let's discover, learn, help and support humanity with Pride month.
Orinam
Orinam is a Tamil and English based NGO which helps provide news and informative blogs on the LGBT community by the community people and other supporters around the city. They also have sections to discuss views and personal stories as a way of providing a space to be free. Orinam provides information on and for LGBT inclusion in different religions, workplaces, educational institutions, healthcare and family for better understanding of the community. Every June, Orinam conducts the Rainbow Pride Walk of Chennai to celebrate them!
Pink People
Pink People is a Chennai based facebook support group that provides a platform for people to come out. They also focus on providing community-centric news and stories of acceptance from across the world and the city. They hold meetups and events across the city to bring the LGBTQIA+ community together and help them gain their recognition in the public. After all, the more, the merrier!
Nirangal
Nirangal is an NGO with headquarters in Thiruvanmiyur which focuses on changing the social status and discrimination against people from all sexual minorities, genders and sex workers across Tamil Nadu. They have volunteers across the state to help out people from different groups to live a fear-free life and enjoy healthy, mental wellbeing. Their board members also come from various professional backgrounds and are well known sexual and feminist activists. It just takes a step to change the world and you can work with them too!
Sahodaran
Run completely by the LGBTQIA community, Sahodaran is an NGO focussing on spreading awareness on sexual healthcare, mental wellbeing and helping people come out easily. Starting with the motive "Being Gay is A-okay", Sahodaran has gone across villages spreading awareness about the community and the sexual health practices. You can donate or volunteer to help them reach out to more and more people while being able to provide resources to those in need!
Periferry
Periferry is a startup which focuses on the inclusion of the transgender community into workspaces. With its budding growth, the company helps in providing jobs and teaching the community how to stand on their own feet. They provide computer training classes, soft skills sessions, growth and legal development training. With community interactive sessions and placement programs, they help spread the word among their employees while creating relevant opportunities for the community to work.
Chennai Dost
Chennai Dost started in 2008 is a social space with its presence on Facebook and Twitter to spread love and lend a helping hand to the LGBTQIA community. From providing information to hosting community programs, Chennai Dost aims to be a web space for people to express their views and stories freely. All ears and no judgement!
If you think we have missed out on any groups working for the same, let us know in the comments below.

Comments