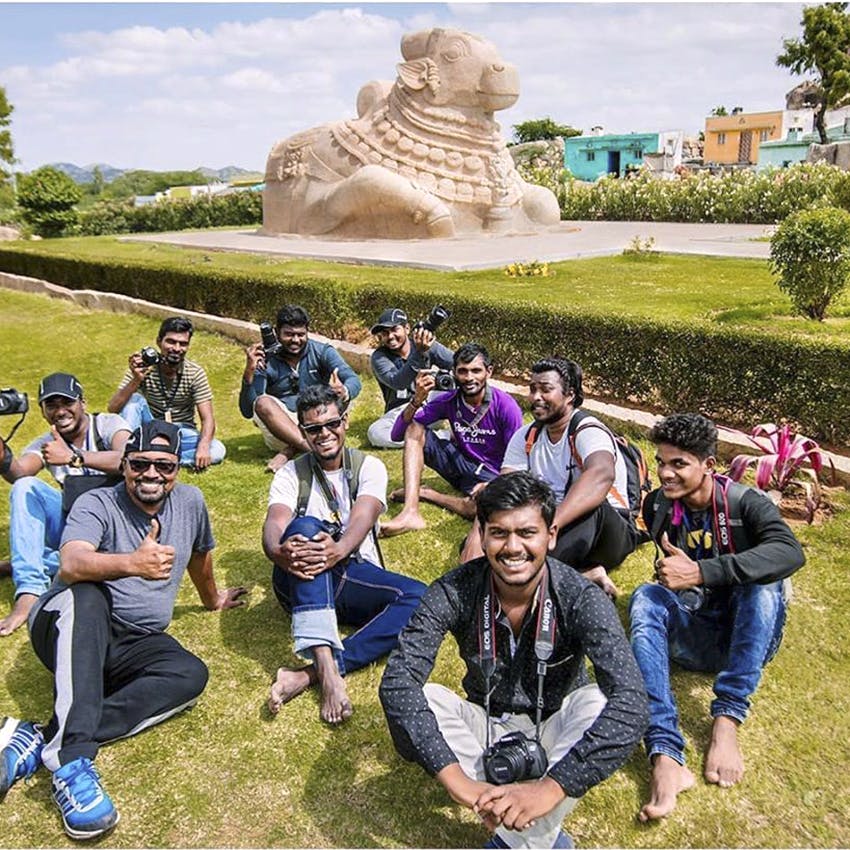 Bring Out The Steve McCurry In You With The Help Of This List of The Best Photography Courses In The City
We all have our instaworthy sunset shots of the beach ready to use, on our phones. We have a list of the best photography courses in the city you can take, if you want to go a step further.

Ambitions Photography Academy
Looking for a professional course or a weekend course? Ambitions Academy takes both. Their basic photography course over nine weekends is a crowd favorite along with their Image post-processing techniques weekend course which pans out across six weekends. They also offer a weekend advanced photography course as well as diploma courses.

Visualite Academy
This institute offers all-inclusive, cheap yet effective weekend and weekday courses in basic, advanced and professional photography and you can pick the duration of your study ranging from 1 day to 16 days. These courses also include a three-day excursion trip to practice theory outdoors. Visualite Academy also offers workshops and diploma courses in photography.

Mirage Film Institute
Apart from acting and film making courses, Mirage Film Institute also offers a 3-month course in Advanced and professional photography. They also offer the option of taking the course over the weekend for working professionals. The institute also promises an internship with a wedding photographer during the course for practice and handling.

K's Academy Of Photographic Arts
Dedicated completely to photographic arts, this academy offers a 1 year as well as 6-month diploma courses in professional, commercial and advertising photography. K's Academy also offers basic and advanced weekend courses and workshops for all you busy bees.

Bridge Academy
Bridge academy offers a 1-year diploma course in photography (you have the option of choosing their weekend classes). They also offer a certificate course which covers all types of photography from wedding to landscape.

iCAT Media And Design College
Looking for a graduation course in photography? Check-out iCAT Media and Design College in Mylapore for a kick start in your career as a photographer. They cover most genres of photography and provide an all-round learning experience for their students.
In case we missed something, let us know in the comments below!

Ask Naaz a question