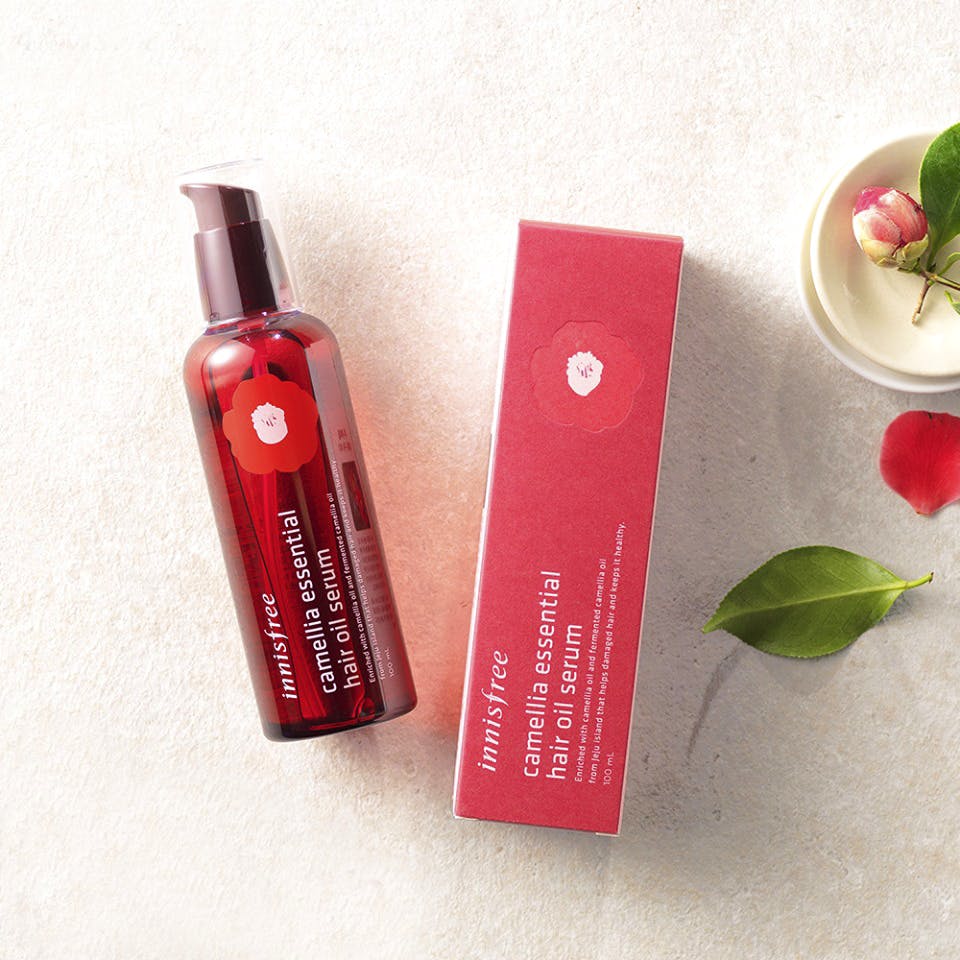 Sort Your Beauty Routine With Our List Of Best Places To Get Korean Beauty Products In Chennai
Yeoboseyo! (Hello!) Korean beauty has definitely been taking the world by storm with their offbeat products. Rice flour, snail mask and volcanic ash, it is the ingredients that make you either go "Woah" or "Ew" but oh my, do they work like magic on your skin. And you don't have to fly all the way to Seoul to get these because you can walk into the store and find them right here in namma Chennai. Read on to find out the best places to get Korean beauty products in Chennai and shower yourself with some pampering!
Sephora
Located across 2 outlets in Chennai, Sephora is probably a paradise for makeup lovers with a diverse range of products from internationally acclaimed premium skincare to cosmetics. Out of that, they have some premium Korean brands that not only steal the show with their creative packaging but the ingredients they infuse. Dr Jart+, Laniege and Belif are some of our favourite brands to check out. Don't forget to pick the rice flour or charcoal mask from The Face Shop!
Health And Glow
Budget and the usual? Health and Glow is your stop. They believe that you need to take care of your skin and you deserve to flaunt it just like Koreans do. It's Skin is probably one of their highest-grossing Korean beauty brand with its masks and serums selling like hotcakes! Our pick is their hydraulic acid serum. They have some sheet masks that you can fit into your beauty regime before you sleep. A tip to go - don't throw off the sheet after one use, you can not only reuse it but can also cut it to smaller pieces and use them as under-eye masks.
Innisfree
Shower gels, body lotions, face masks, hair masks to even lipsticks and liners, everything is 100% natural in Innisfree. You can find products made out of pomegranate, orchid, volcanic ash, green tea and so much more infusions. It's all about taking all that nature gives you.
Clinique
Looking for medically proven skincare? We have Clinique stores for you in two of the biggest malls in the city. Launched in 1963, this Korean brand claims to be the pioneers of derma-skincare and cosmetics. They might claim to be fragrance-free but one swipe of their moisture surge face cream and you will be feeling hydrated and smelling au-naturale. Their catch is the way they make their moisturisers and they try to infuse it with other cosmetics so that your skin retains the moisture even when you are not wearing a lotion.
Pixies - The Beauty Shop
From beauty products to salon equipment, Pixies -The Beauty Shop is one of Chennai's go-to places for all beauty needs and we don't blame those who do. We love their collections too! Among the hidden brands and products, they store Korean brands such as It's Skin and The Face Shop. Sheet masks, serums, lotions, body wash, face wash and so much more made with expertise, natural products and tried and tested methods in Korea and can you imagine getting it all in one go right here? They have hair care products and equipment from Chaoba as well
Nykaa On Trend
Who doesn't know Nykaa? They may have started as an online retailer, but now they have their own stores across malls in Chennai. You can find brands like Innisfree, It's Skin, the Face Shop and Laniege here. From dealing with hydration and tightening of skin to hydrating them lips, fighting dark dark circles using natural and tested products, you will find collections to drool over here!
Comments