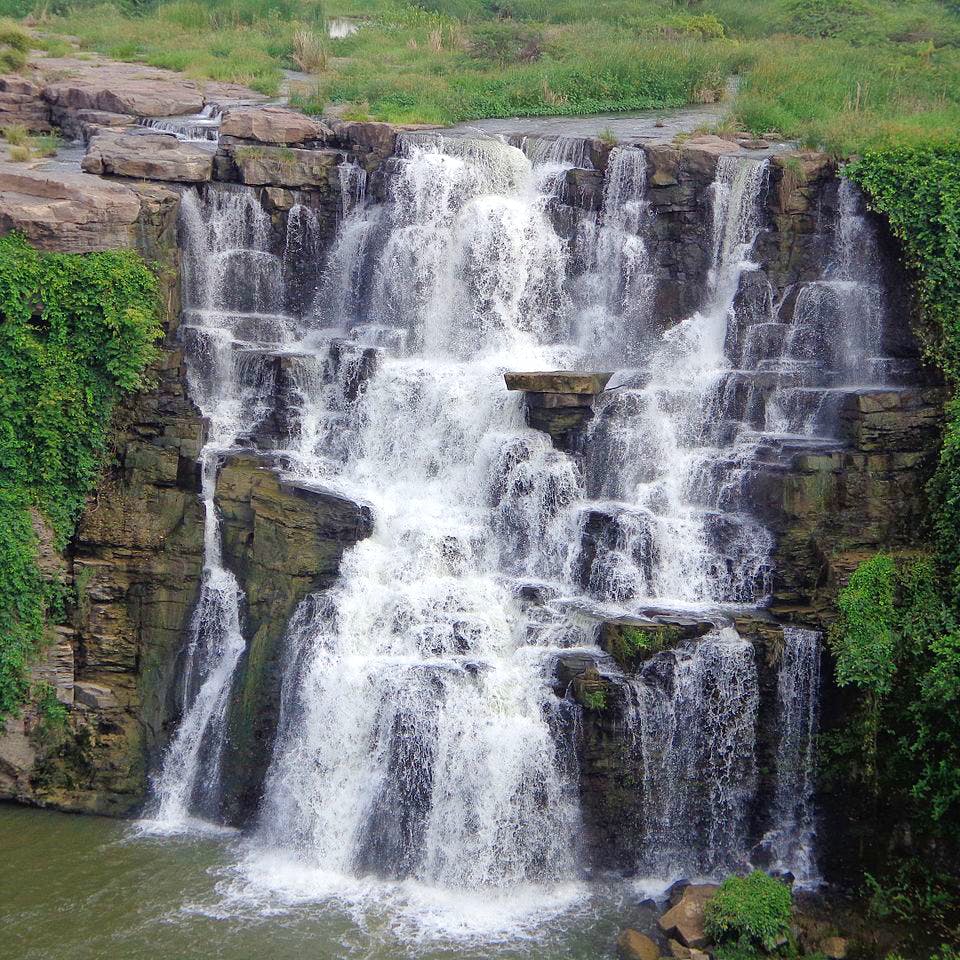 From Bird Watching To Beaches, Here Are 6 Best Places To Visit In Guntur
Guntur is a city in Andhra Pradesh (1.5 hours away from Nizampatnam), which you may have not heard of, but it's got some nature-friendly places to see. From spotting migratory birds to taking walks on the beach, here are the best places to visit while in Guntur.

Uppalapadu Bird Sanctuary
An hour and half hour drive from Nizampatnam, this sanctuary in Guntur is home to birds that migrate from Australia and Siberia. You can see more than 1,500 species of pelicans, various pintail ducks, red-crested pochards, common coot & teal, black-headed ibises, jungle crow, and storks. Just walk in and you will be amidst thousands of birds flocking and flying around. There's a watchtower from where you can get a great view and click that perfect Instagram picture.
National Parks & Wildlife Sanctuaries
Suryalanka Beach
For the perfect weekend getaway, head to Suryalanka beach, where you can camp out or stay in cottages by the ocean. Take them perfect Instagram selfies, indulge in beach-side barbecue, and surf. Sit by the beach and drink beer while watching the sunset.

Kondaveedu Fort
Near Guntur lies this 13th-century fort amidst a forest, where you can hike and get a picturesque view of Guntur. There's a mosque in the fort and you can explore Gopinathaswami Temple at the foothills.

Ethipothala Falls
Nestled amidst lush green hills, Ethipothala Falls is a gorgeous waterfall which you must visit while in Guntur. You can hike down to get a great view of the waterfalls and there's a lagoon at the foothills which has crocodiles, too. We hear the best time to visit is between September and February, so book your tickets!

Crazy World Amusement Park
Love adventure? Check into this amusement park, located just an hour away from Nizampatnam village. This amusement/water park has fun rides, a mini train, water slides, and a pool.

Comments