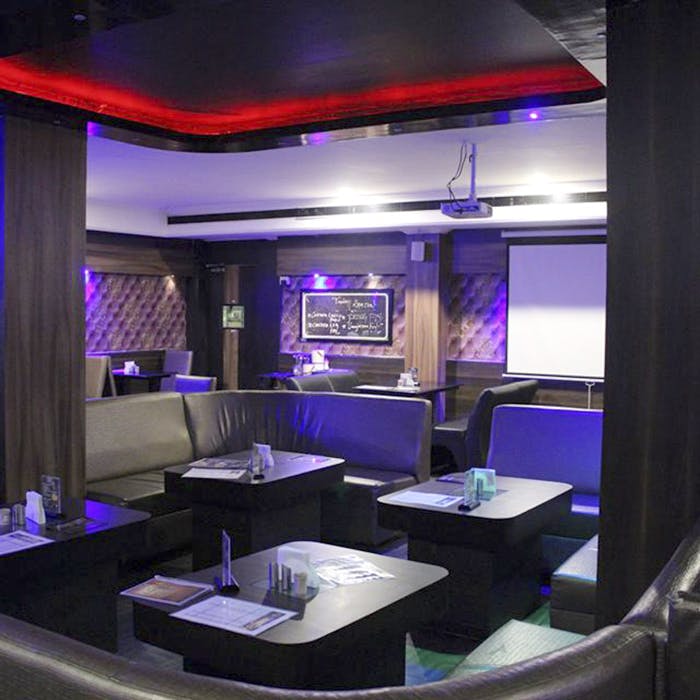 Peeps! Make Merry With Some Sherry (Pick Your Poison) At These Pubs In Coimbatore
New to Coimbatore or heading to this quiet town sometime soon? Guess what, It's not all that quiet. Let this list of best pubs in Coimbatore show you a good time while you're there.
10 Downing Street Coimbatore
Among the most popular pubs in Coimbatore, 10 Downing Street is the place to be if you're looking to have a good time with your gang. The music we hear is really good and the menu extensive with great combos and cocktails to fill you up.
Flames
With chic decor and a snazzy menu that comprises gob-smacking cocktails and Indian and Chinese snacks, Flames is definitely worth checking out.

Tease
Located on Race Course Road, Tease offers a very sophisticated ambience with its ebony decor. The menu is also quite interesting as it offers a great mix of tapas, sushi and Indian food.

Z Bar
Although this place doesn't have a dance floor, it does have eclectic music and delicious food that make up for it. The starters apparently are quite popular and always in demand, so be sure to grab some when you go there.
Comments