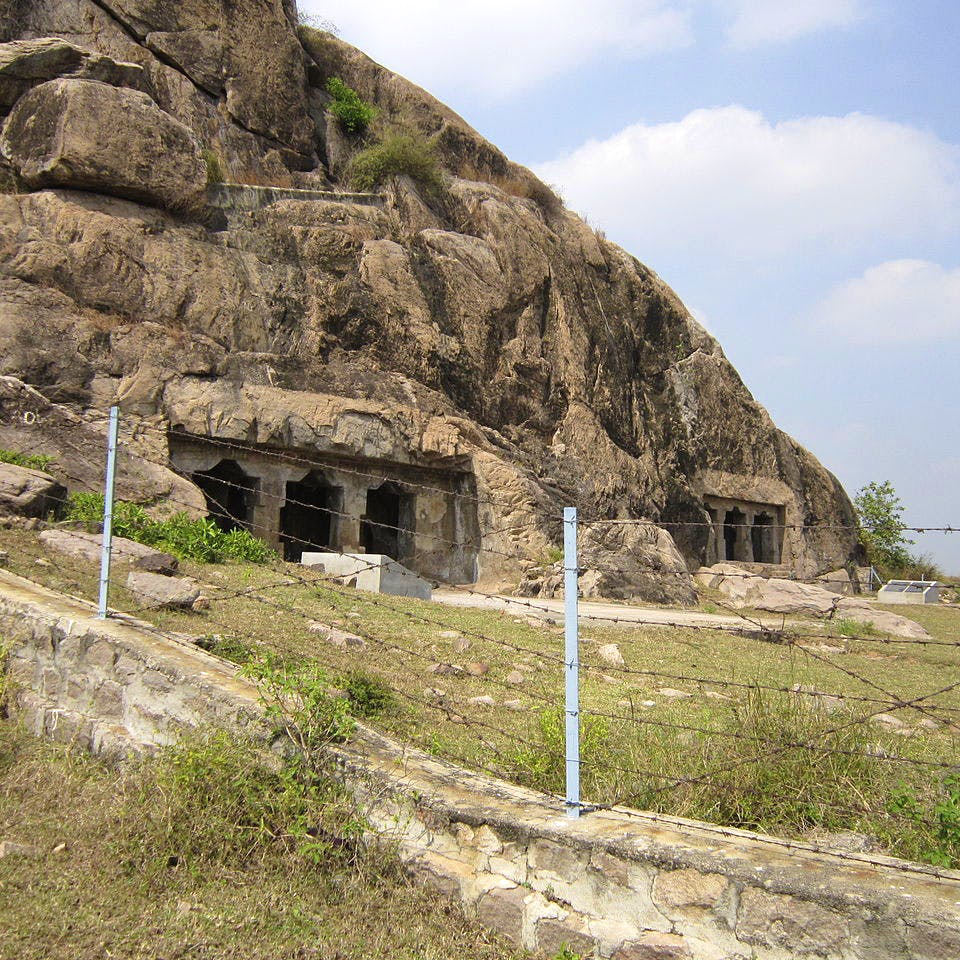 On Your Mark! Get Set! Climb At These Places In And Around Chennai!
Is the gym too boring for you? Hit these super cool rock climbing spots in Chennai to exercise that upper body and tone those biceps and triceps.
Fit Rock Arena
Perfect for anyone in love with climbing, this gym has courses for beginners as well as professionals all in one place. The whole gym is bordered with angular walls and rocks, ready to be overcome. All their climbers are well trained and attend to learners of all age groups. This place has a rock wall for everyone.
SLAM Lifestyle And Fitness Studio Adyar
Apart from the regular facilities and equipment, this gym also offers professional training in rock climbing. Their trainers are well versed with the sport and all training happens under constant supervision. Parents looking to enroll their children can be assured of the safety norms this gym follows while teaching kids. They also include excursions where students are given on ground practical training in the wilderness as well.
Kambakam
This spot located about 100 Kms from Chennai is perfect for all you climbers just looking to pick up and head out for a fun and adventurous day. You will find lots of groups looking for the perfect boulder to climb. You will find stores in the village where you can rent climbing gear too.
Mamandur
Apart from its caves and temples, this little village located about two hours away from Chennai, just about 15 Kms from Kanchipuram, is also a prime destination for rock climbers and rappllers. With boulders reaching heights up to 40 feet, Mamandur is a fun and peaceful place to climb with your group. Be sure to avoid the monsoon season as the rocks get slippery and dangerous during the time.
Yelagiri HIlls
Three hours away from Chennai, this hill station is best for long treks and hiking trails. You will also find spots with the perfect setting for rappelling. The place is also home to the Jalagamparai falls which awesome for cooling off after the steep climb.
Malaipattu
Just about 50 Kms from Chennai, in the Sriperumbudur district of Tamil Nadu is a network of boulders that line the Malaipattu village. These boulders are constantly used by rock climbers and enthusiasts for holding relays and races and other tournaments. Another village where rock climbing equipment is available for rent, Malaipattu is also known for their fun and easy hiking and biking trails.
Comments