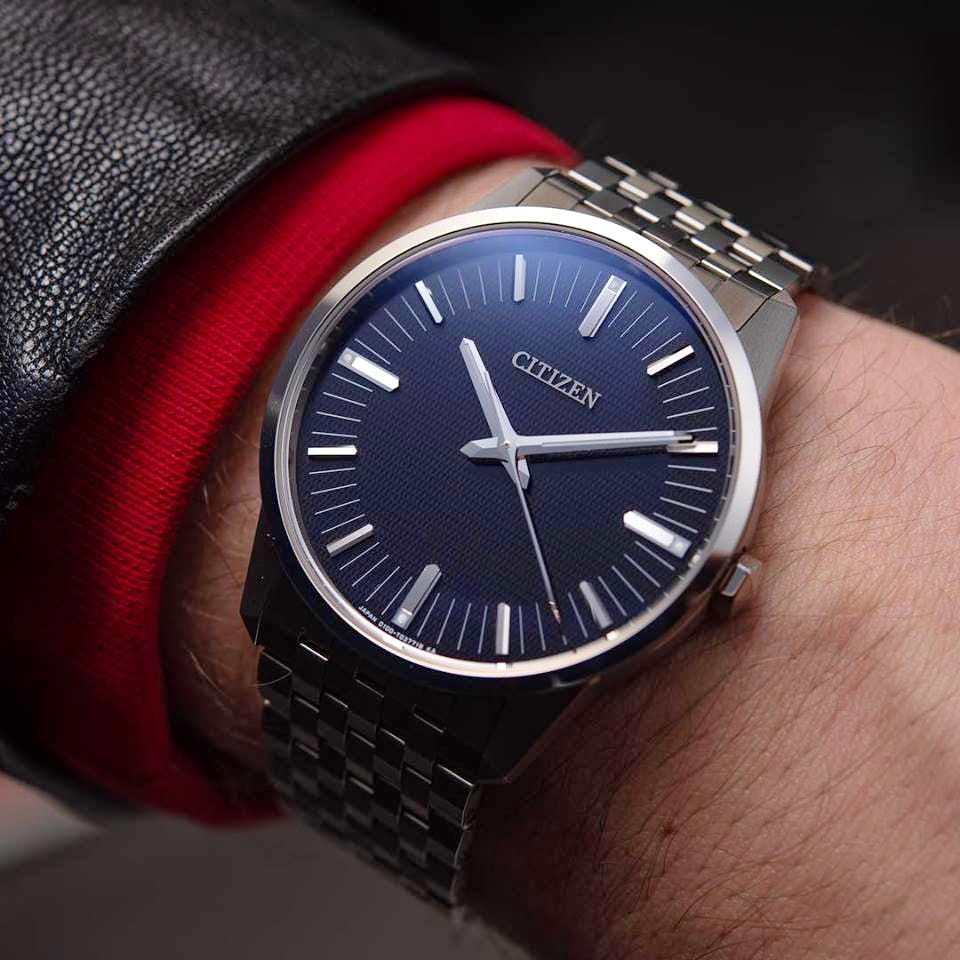 Books To Shoes: Brands You Must Bookmark
Ampa Skywalk is still loved by many and the presence of some of our favourite brands is one of the many reasons, we keep going back to the mall. From toys to perfumes and spices, here's your guide to the best shopping places in Ampa Skywalk. Check it out.
Archies
Still the safest brand for gift shopping, the Archies in Ampa Skywalk is perfect for your last-minute shopping. From quirky mugs and cutesy gift cards to stationeries that will melt anyone's heart, we found all our fave gifts here. The keychains are particularly cute here, so are the photo albums.
Bata
Comfy ballerinas, cushiony leather sandals for men, budget sneakers and flip-flop for kids, the Bata collection here will let you shop for your whole fam. We also found casual totes, wallets and clutches in pretty pastels and tans here.
The Body Shop
Stocked with all kinds of soaps, scrubs, lip-balms and hampers, The Body Shop in Ampa Skywalk will help you hoard up on all your body care stash. We found a lot of makeup products here too along with a complete skincare range for you to check out.
Funskool
Located on the second floor, Funskool in Ampa Skywalk will be loved by your little ones. Arts and crafts kits, jigsaw puzzles, fun board games, animal figurines - it's a full toy house.
Landmark
The only Landmark store in the city, Landmark in Ampa has quite a fan following. With books across genres, cutesy stationery and toys, knick-knacks that are perfect for gifting, this place definitely gives Chennaites a solid reason behind visiting Ampa Skywalk. Located on the second floor, this store is spacious and will let you bury yourself in books if you try a little.
Poorvika
Located on the ground floor, Poorvika in Ampa Skywalk has all your latest phones and phone accessories. You can also shop for tablets, speakers, headsets and phone cases here.
Zimson
A one-stop watch store, Zimson in Ampa Skywalk has some really cool chronograph and quartz watches. We found budget watches here from brands like Citizen, Fossil, Police, Swatch and more.
Comments