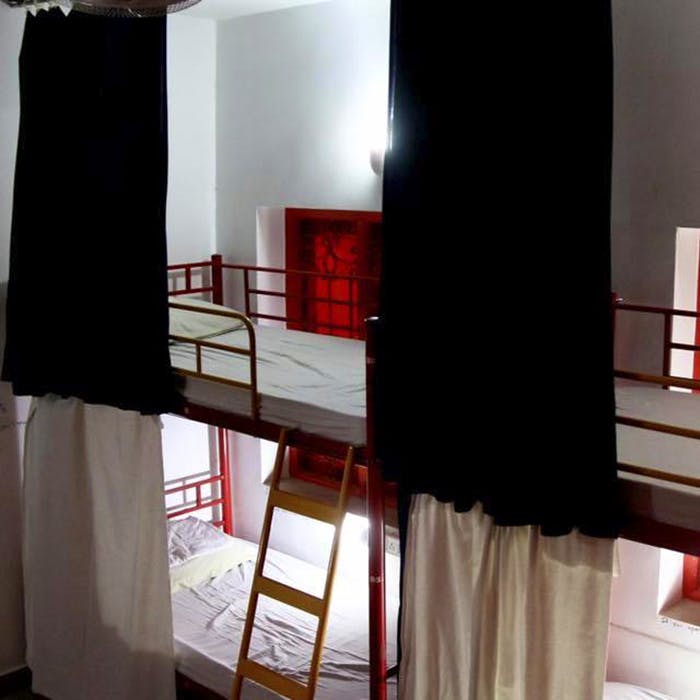 Stay Safe With This List Of Best Women's Hostels In The City
Ladies! We know how difficult it is to find a clean hostel that has good facilities and is centrally located. Fret not! Check out our list of top-class hostels in the city, for women and enjoy your stay.
MR Garden Hostel
You'll find their hostels at all prime locations in the city. The hostels are perfect for professional working women and are equipped with facilities including free Wifi, housekeeping services and A/C rooms. They also maintain a biometric scan and have installed CCTV cameras for security purposes.
Nandhu Womens Hostel
This uber cool hostel in Avadi is equipped with facilities including South Indian and North Indian food options, non-veg and veg food, gym, free Wifi, laundry services and A/C rooms. They have rooms with provision for double occupancy to 8 sharing. They also offer single occupancy rooms.
Parvati Royal Womens Hostel
This hostel offers a luxurious experience with A/C in all the rooms, free Wifi and TV services and individual cupboards with personal locks. The best part is that the hostel is walking distance from the Perungalathur Bus stop as well as the station.
Shri Ladies Hostel
If you are a stickler for rules, this place should be at the top of your list. The hostel is damn clean and is maintained that way by the staff as well as the residents. This hostel has a curfew at 10:00pm but makes an exception for women with crazy work hours. They offer housekeeping and laundry services too.
Elements Hostel
This hostel in Kilpauk is best for tourists in the city. Women have the option of opting for an all female dorm. The dorms come with 4 to 8 bunk beds for a perfect hostel experience too! They offer a pick-up and drop from the airport and further offer options to rent out a vehicle.
Red Lollipop Hostel
Another popular hostel for tourists, the Red Lollipop Hostel is a safe haven for women who are new to the city and are yet to find a permanent housing solution. The hostel always has a great crowd and the premises is monitored via CCTV cameras. You can further use their in house kitchen to cook up something for yourself if you get bored of their food.
Comments