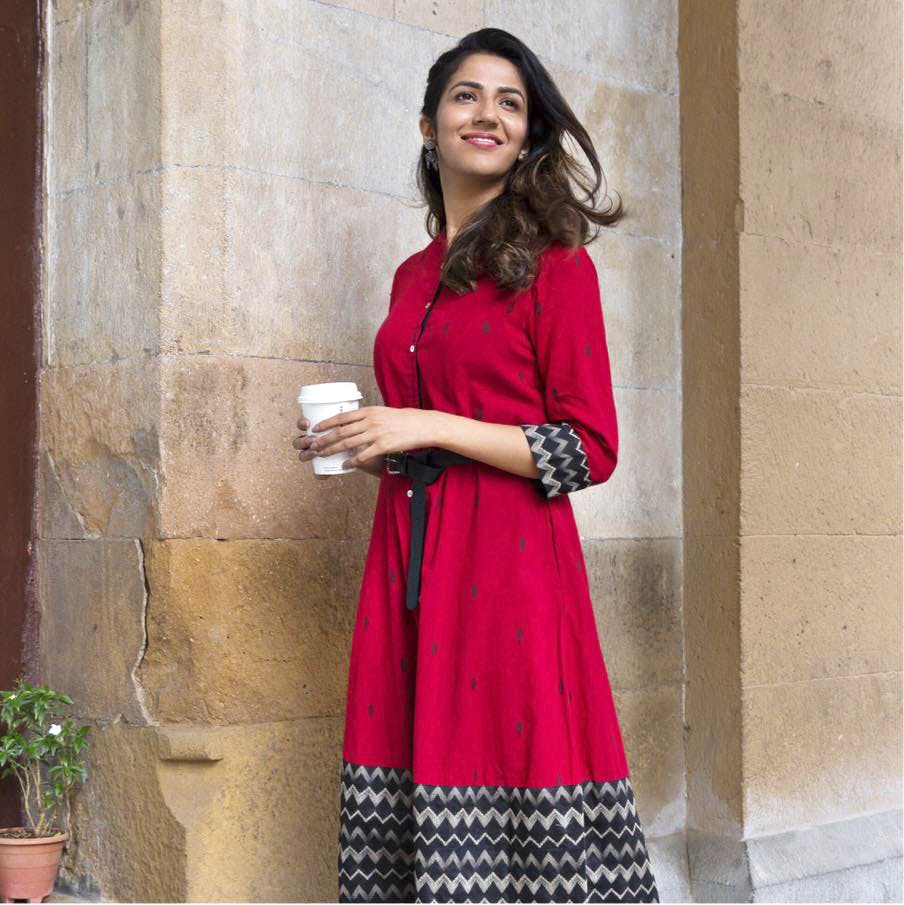 BIBA To Levi's: Women's Brands To See
Ampa Skywalk may not be the first mall that comes to your mind when it comes to shopping. But ladies, for this reason alone, we suggest you go check it out as you'll be surprised to see how amazing it is to go shopping to a mall that's not always crowded. From basic kurtas to boyfriend jeans, shop them all with this list of clothing stores in Ampa Skywalk for women and ace your dress up game.
Westside
Always a safe choice for your casual and regular Indian wear, Westside in Ampa Skywalk is spacious and stacked with fresh stock all through the year. From your crop tops and palazzos to formal wear and jumpsuits, the casual collection here offers more options than what you'd find in other Westside branches. Their ethnic wear range is also lit and offers you some pretty gowns, kurta sets, dupattas and more.
Levi's
Denim. Denim. Denim. You can never go wrong with Levi's when it comes to denim. From faded, ripped, solid and skinny to flared, low-waist, mid-rise and ankle length, you can find all sorts of denim at Ampa Skywalk's Levis. The women's section also comprises of smart formal shirts, comfy tees and some quirky sweats and slip-ons in a range of colours.
Max Fashion
Spacious and abundantly stocked, Max Fashion in Ampa Skywalk will make both you and your pockets happy. This branch has all your basic casuals, formals, Indian wear along with fun activewear and party wear. We spotted a lot of fun boho prints here along with pretty pastels and white tops and dresses.
Biba
This place makes shopping for ethnic wear easy and fun with its vast range of kurtas, palazzos, salwars suit sets and gowns. It also has your long maxi dresses which have a contemporary appeal and pretty skirts to make temperatures bearable. You can totally score some good festive wear here without burning a huge hole in your pocket.
United Colors Of Benetton
Ruffled shirts, flarey evening dresses, solid skaters, white button-downs, shirt dresses- we're loving the women's section at Ampa Skywalk's UCB. The denim variety is also great and offers you a range of options and sizes. We also found a lot of pastel and quirky, printed tees that would easily fit into your everyday casual wear, so don't forget to check it out, the next time you're there.
Comments