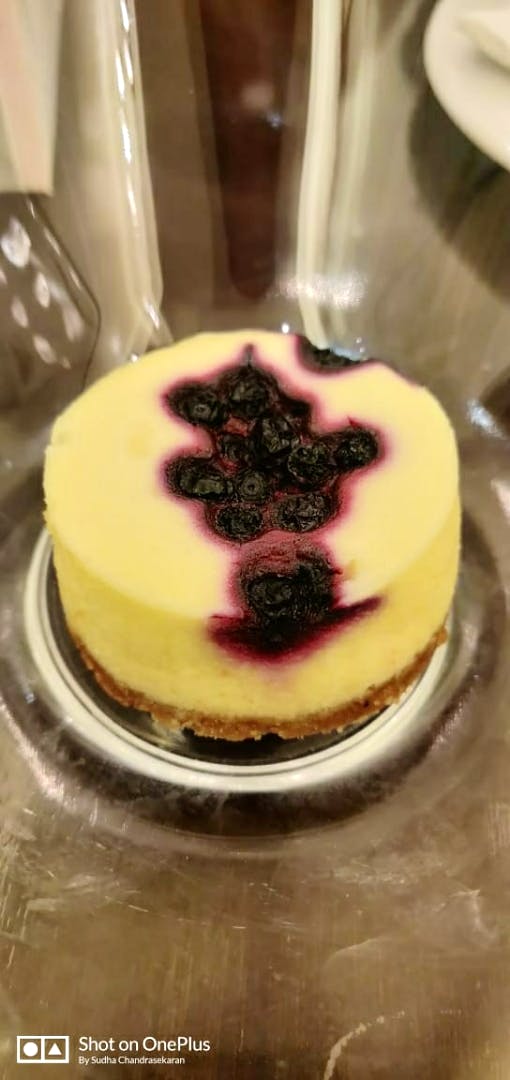 Craving For Some Blueberry Cheesecake?
What Makes It Awesome?
Esctasy By Mickael Besse has the best cheesecake in town! Perfectly blended the creamiest cheesecake that'll melt in your mouth and melt you along with it! The crust - so buttery and that flavor combined with the baked cheesecake is so heavenly. It's served with a blueberry coulis and a complimentary ice-cream (vanilla pod ice-cream) Tip: Eat the blueberries on top of the cheesecake along with the ice-cream.
Ask Sudha a question