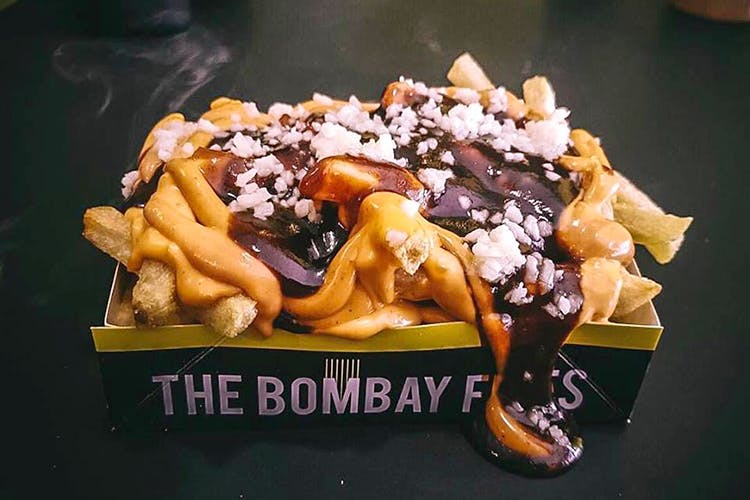 This Cafe In Nungambakkam Is Doing A Whopping 20+ Kinds Of Fries & You Need To Go
Serving more than 20 types of fries, The Bombay Fries is located right next to two of the city's most popular colleges in Nungambakkam. Started in Mumbai, the Chennai franchise has fries like nothing you'll find elsewhere, examples include Peri Peri fries (Nando's lovers will recognise the sauce), Maggi fries, Amboo fries (fries with lots of melted cheese and sauces), Nutella topped fries, Burrito fries, Bruce Lee fries (fries with noodles!), Schezwan fries, Tandoori Cheese, Chipotle Cheese, and even the good old Chili Cheese fries. Coming in at approximately INR 100 a plate, they're fairly affordable too.
There are also non-potato based fries for our Jain friends, where the fries are made out of bananas! There's also milkshakes and beverages like cold coffee and iced tea available too.
Comments