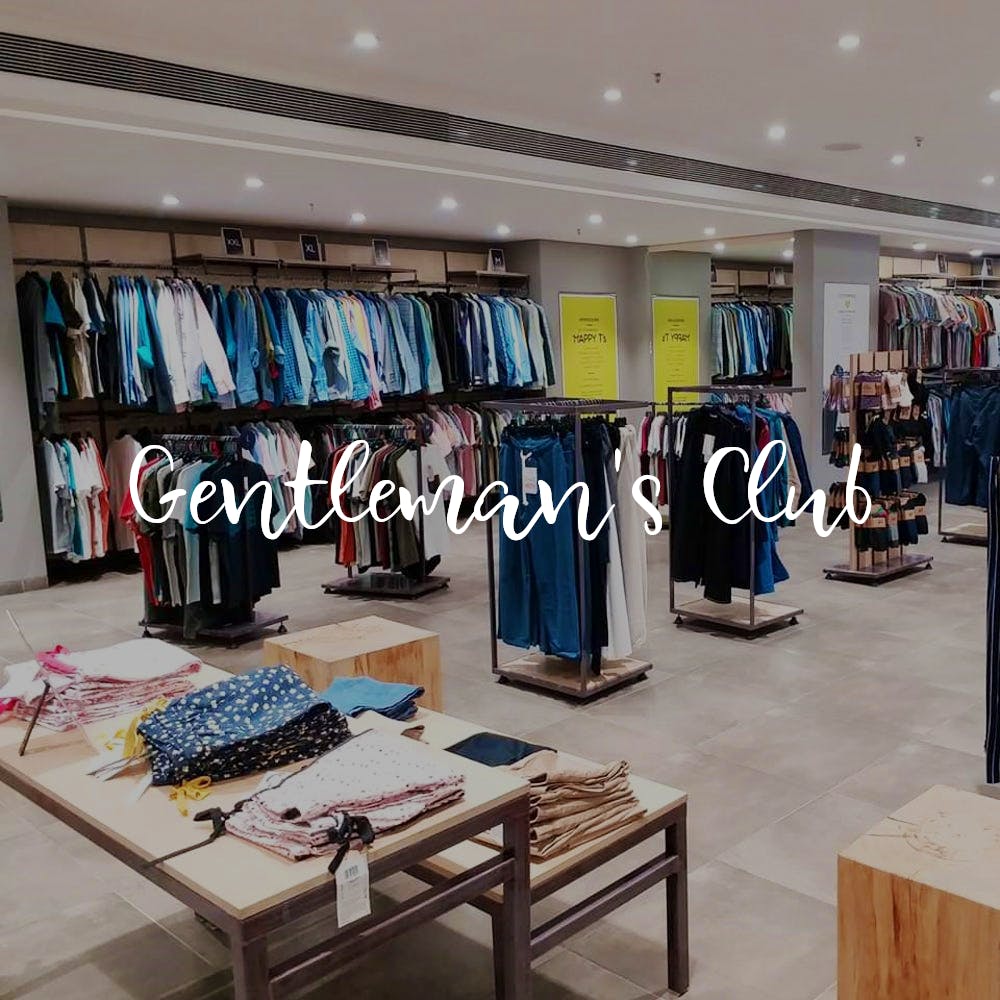 Men, Give Your Wardrobe An Update With Clothes From Spencer Plaza
Have you been to Spencer Plaza recently? No reason, because there's Express Avenue and Phoenix Mall among others, you say? We'll give you a reason to go! We found super budget men's wear stores at Spencer Plaza. Check them out!

Rifat Men's World
Name the Superhero and they have it all - from Batman, Superman to Captain America. If you're the pop-culture feels, head to this store for their uber-cool tees, that start at INR 100.

New Lifestyle
Looking for a t-shirt with a badass slogan, or a funky design? Look no further! We are sure you'll find a tee that matches your persona. Their t-shirts start from INR 100. Do look through their denim collection that start at INR 600.

Sports City
Don't want that expensive gym gear? This store has stocked up on dri-fit t-shirts, shorts and track pants that are perfect for your workout session. The material is lightweight, polyester fabric that makes sweat sessions easier! Their tees, shorts and pants start at INR 200.

Seven Style
Thalaivar fan? From Kaala to Kabali, this store has Rajinikanth tees and we are absolutely loving it. They have a small collection but we give a thumbs up to their printed tees, starting INR 100. They also have Superman and Batman boxers starting INR 200.

Jab Fashion
Simple checks, no-nonsense jerseys or plain full-sleeved tees, this store is for those who like all-things-non-flashy. The plain T-shirts can be paired with denim and hey, you are ready for the perfect movie date. Their tees start at INR 100 and jerseys at INR 200.

Ask Aasha a question