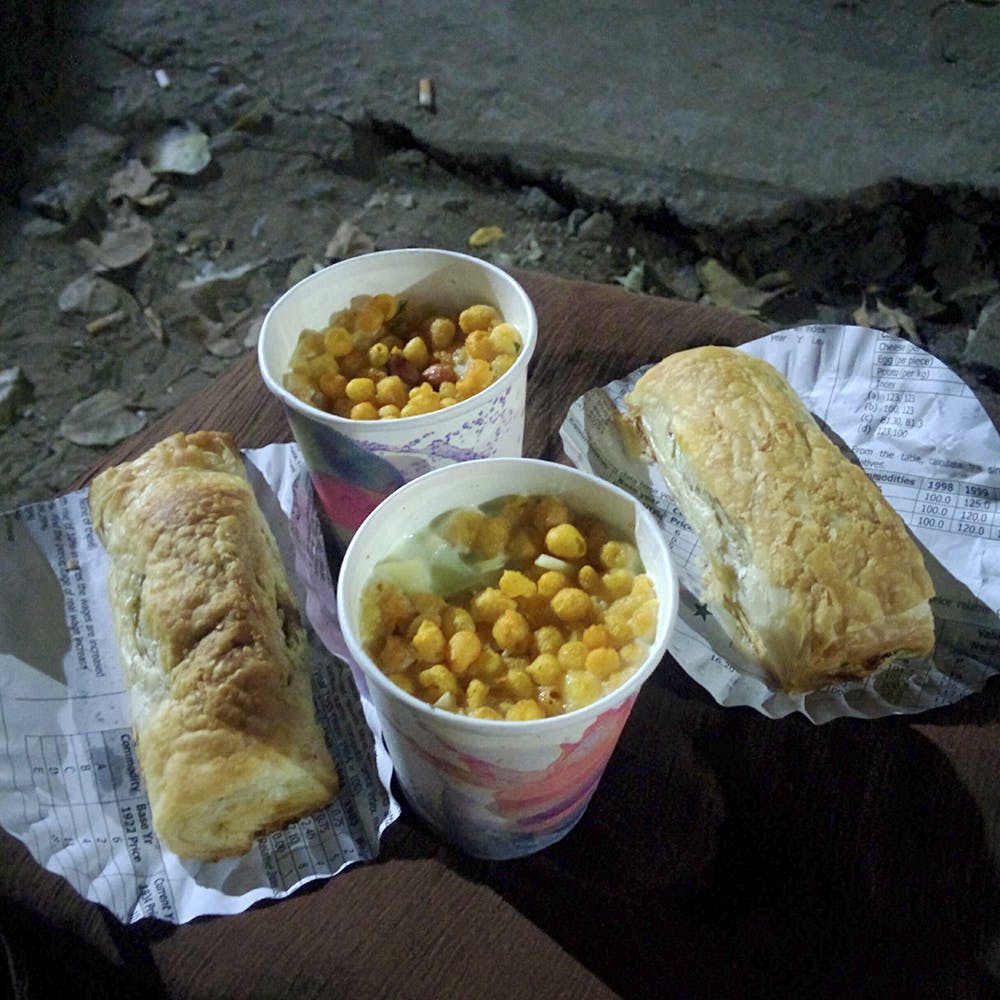 Chetta's Buttermilk: Go There Once And You're Sure To Keep Coming Back For Mor
Shortcut
Starting from 9 pm in the night to 4 am in the morning, Chetta's Buttermilk has been serving specially seasoned mor every night on Greams Road.
What Makes It Awesome
Parched from all the dancing on Ladies Night? Want to relax after a long day at work? Or are you out on a night drive and are looking for some refreshments? Then head to Chetta's Buttermilk now. Tucked in the lane right opposite to Seashell restaurant on Greams Road, this mobile buttermilk shop has been winning the hearts of all the night owls for several years now. Priced at INR 30, Chetta's Buttermilk comes seasoned with spiced raw mango, roasted peanuts, hints of ginger, boondi and curry leaves and makes for a heavenly beverage. We bet you wouldn't be able to stop with one.
To further excite your taste buds, Chetta's Buttermilk also offers some piping hot samosas and paneer and vegetable puffs to go with your mor. Priced at about INR 30 each, these snacks make for perfect accompaniments for your buttermilk and can certainly put all your midnight cravings to rest.
Pro-Tip
Their buttermilk usually sells out really fast, so if you're really craving for one, call them on their number and ask them to save you a cup.
Ask Dipika a question