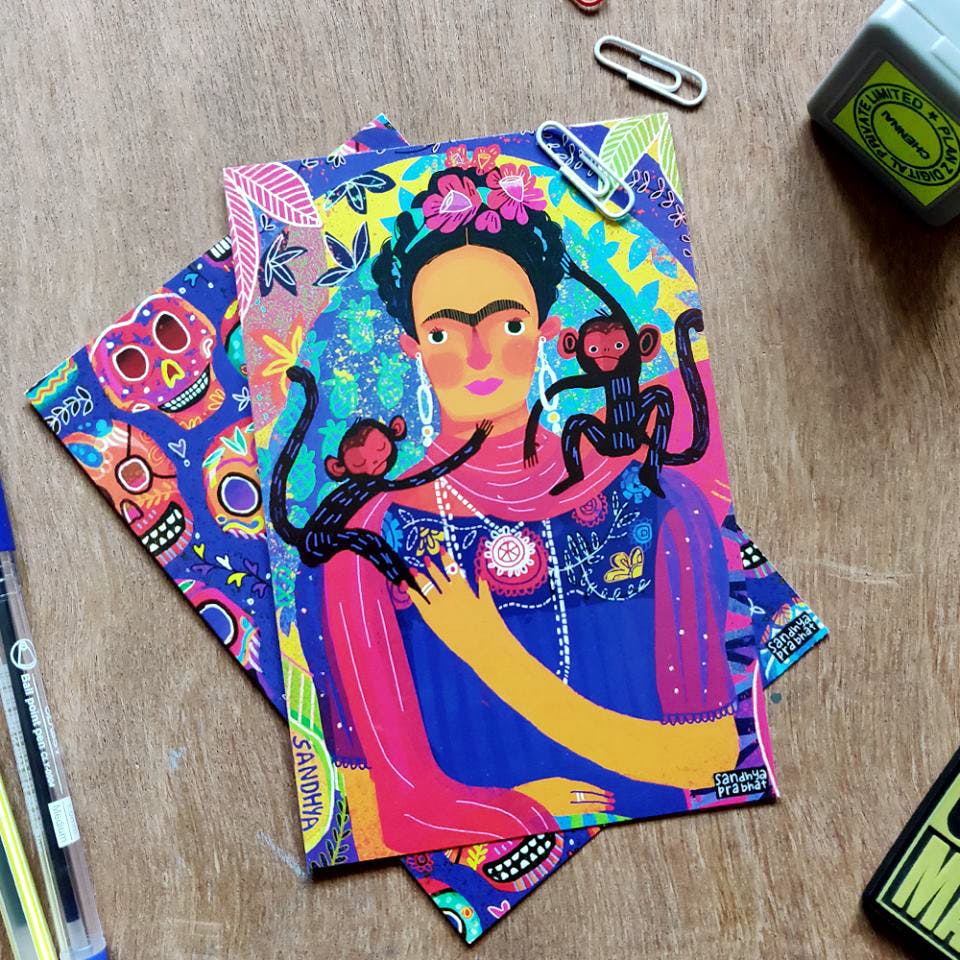 Dear John (Or Jane): Say What You Feel With These Adorable Postcards This New Years
Shortcut
Make your memories last forever with postcards from Dear Post. They are super pocket-friendly and adorbs.

What Makes It Awesome
Our love for writing and sending postcards has only grown, because of its charm (and our love for artsy things!). The digital world has reduced personal interactions, but Dear Post is preserving the olden-day way of sending postcards and making memories. Started by three friends, Swetha, Nagappan, and Elayabharath a year ago, Dear Post makes one-of-a-kind and quirky postcards which make telling your feelings and thoughts to someone easier (and awesom-er!)
They have a collection of super cute postcards and you can even customise your own with any picture or theme. All you need to do is create your postcard with your fave picture and type in the message and address on the back. This will be delivered in a week and these postcards are priced from INR 90.
Dear Post currently has 10 artists on board and has created a collection of postcards with themes like travel, culture, etc. They are available in a wide range of colours and fonts and are priced from INR 120. One collection even has five customised South-Indian characters! (these will make for great gifts to all your fave maamis and aunties!) Another collection has funny postcards - we love the one with the sloth hanging from a tree which reads 'I love hanging out with you'. (You HAVE to check these out if you love puns). There are cards for specific occasions, too, so if you've got a blank space, add a name!
What Could Be Better
Nothing, it's got 'em all - quirky, adorable, and budget!
Pro-Tip
You can make customised postcards with pictures from your phone and PC, so don't forget to give that a whirl.