Ethnic, Contemporary Or Fusion, This Label Is Nailing It All And We Love It!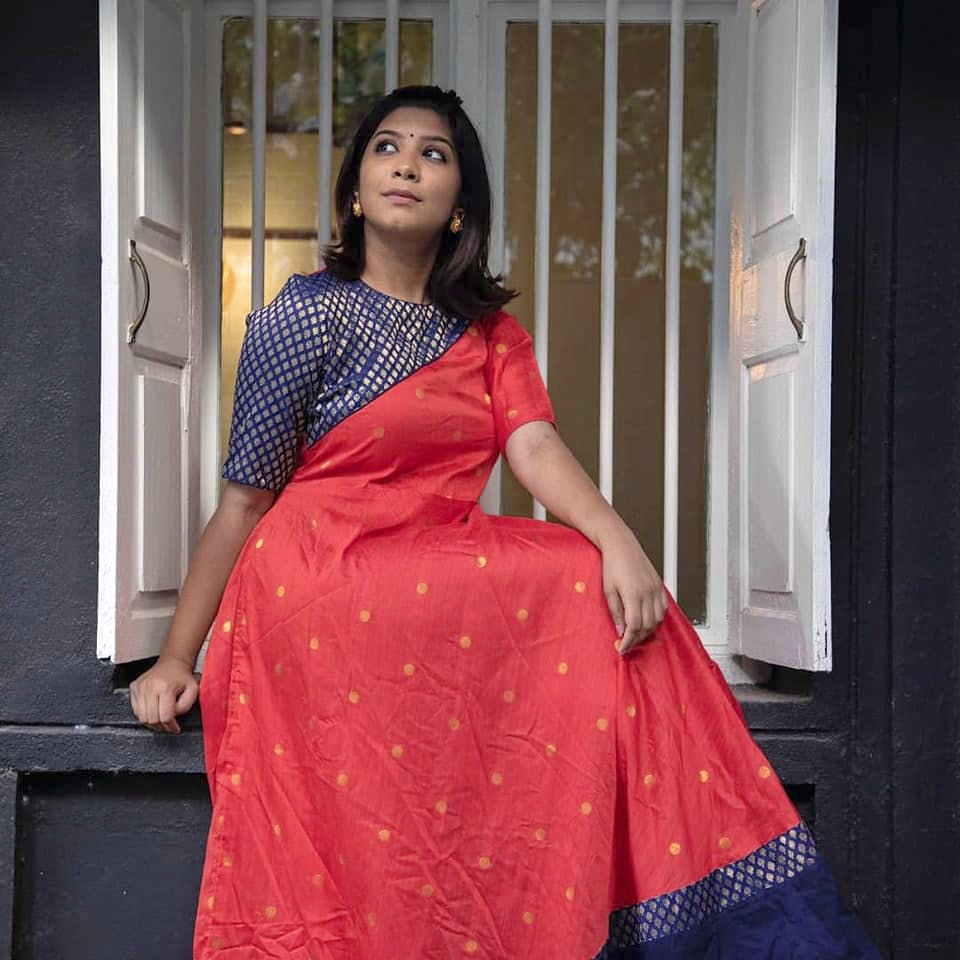 Shortcut
Jumpsuits to designer blouses, get them all from Ekanta, a homegrown, clothing brand and boutique located in Adyar.
What Makes It Awesome
Indian with a modern twist your thing? Then you will love Ekanta. A Chennai-based label and boutique, this brand does a great job with that. By carefully blending Indian aesthetics with modern day simplicity, these guys can help you slay that Woman of today look.
Dresses, jumpsuits, designer blouses, tunics, salwars - these guys do it all. Their readymade outfits which can be purchased online beautifully demonstrate the quality of their craftsmanship and the finesse with which they do things. We particularly loved the variety of prints and fabrics they have - Arjak, Bandhini, Ikkat, Chanderi, Brocade - you can find them all in interesting colour choices and patterns like dresses, jumpsuits, crop tops, skirts, dhoti pants and more.
Their Manya Ajrak that comes with a crimson dress and an Ajrak print, ochre stole is an absolute favourite because of the raw, chicness it exudes. We also loved Ekanta's flared dresses, jumpsuits in solid hues of maroon and green and even their crop tops with skirts. Starting from about INR 3500, these are all designed to perfection and can be picked in sizes ranging from XS to XXL.
But if you're looking for customized outfits, you have to head to Ekanta's boutique in Adyar. From tunics and dresses to designer blouses, these guys have samples for almost all kinds of outfits, all making the case for the quality of their work. Their bridal blouses, in particular, are quite popular and the designing for these start from a whopping INR 5000! You can also get lehengas designed here and get embroidery done for your outfits. Aari work, zardozi, line work, free-hand embroidery, machine embroidery, they are equipped to do it all. Feeling sorted, aren't you?
Comments