The information in this post might be outdated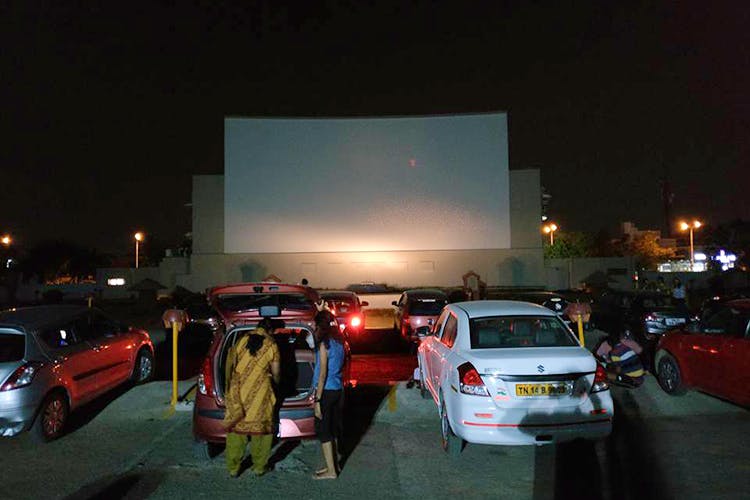 Only The Best For Appa: Celebrate Father's Day With These Fun Ideas
Growing up, there was just one man who had the job of becoming our full-time hero. From teaching us all about heritage and science to helping us sneak out of mother's sight to have ice cream, our dads have given us the simplest things which make our childhood the most lovable part of life. As Father's Day nears by, we are sure you too are breaking your head to give him the best. Fret not! With this list of celebration ideas, you can surely make this Father's Day the most memorable one for you and your old man.
Morning Cycle Ride Along ECR
With you growing up, your fathers are as well. The need for a getaway from the heat and rush of the city to get some fresh air is as needed for him as it is for you. Take your father on an early morning cycling across the highway stretch from OMR to ECR. Not only is this the perfect time to get some fresh air but the stretch is safe with 24/7 police patrolling and has magnificent views of the beach. You can check out
this
list for more such cycling routes.
A Heritage Visit To Dakshinachitra Museum
As a child, our dads were our books of knowledge. From science to history, there was nothing that they wouldn't teach us and there was nothing that they wouldn't know. Dakshinachitra museum is a living-history site dedicated to the culture and heritage of South India. A visit here would make your dad reminisce his good old days to you! To know more about the place, check out
our story
about the same.
Ice Cream By Marina Beach
An evening walk by the beach with dad and sucking on those colourful icy pops as the sun was setting down is probably the warmest memory every one who grew up in Chennai is aware of. Take a road down that memory lane and head for Marina Beach by the end of the day. As you walk down the reddening sky with ice cream in your head, you will have nostalgia flooding over you.
Treat With A Refreshing Spa At Greenday Spa
With multiple branches stretched across the city, Green Day spa offers various spa packages ranging from Ayurveda massage to aromatherapy that can help anyone de-stress. With the busy bees that our fathers are, a day's break with a rejuvenating massage is definitely something he would love!
Watch A Movie At Prarthana Beach Drive-in Theatre
A family movie time has always been a ritual in most families but as we grow up, we grow out of it as well. Why not do that all over again with your dad? At Prarthana Beach Drive-in theatre, you can watch a movie from the comfort of your parked car or lying down under the stars in front of a massive movie screen. They mostly play Tamil movies but sometimes a few English classics play too! The drive to the place is just as exciting as watching a movie there. For more information, check out
our story
about it.
Comments