Beetroot Lip Balms To Goat Milk Lotions - This Instagram Brand Will Have Your Skin Going Awww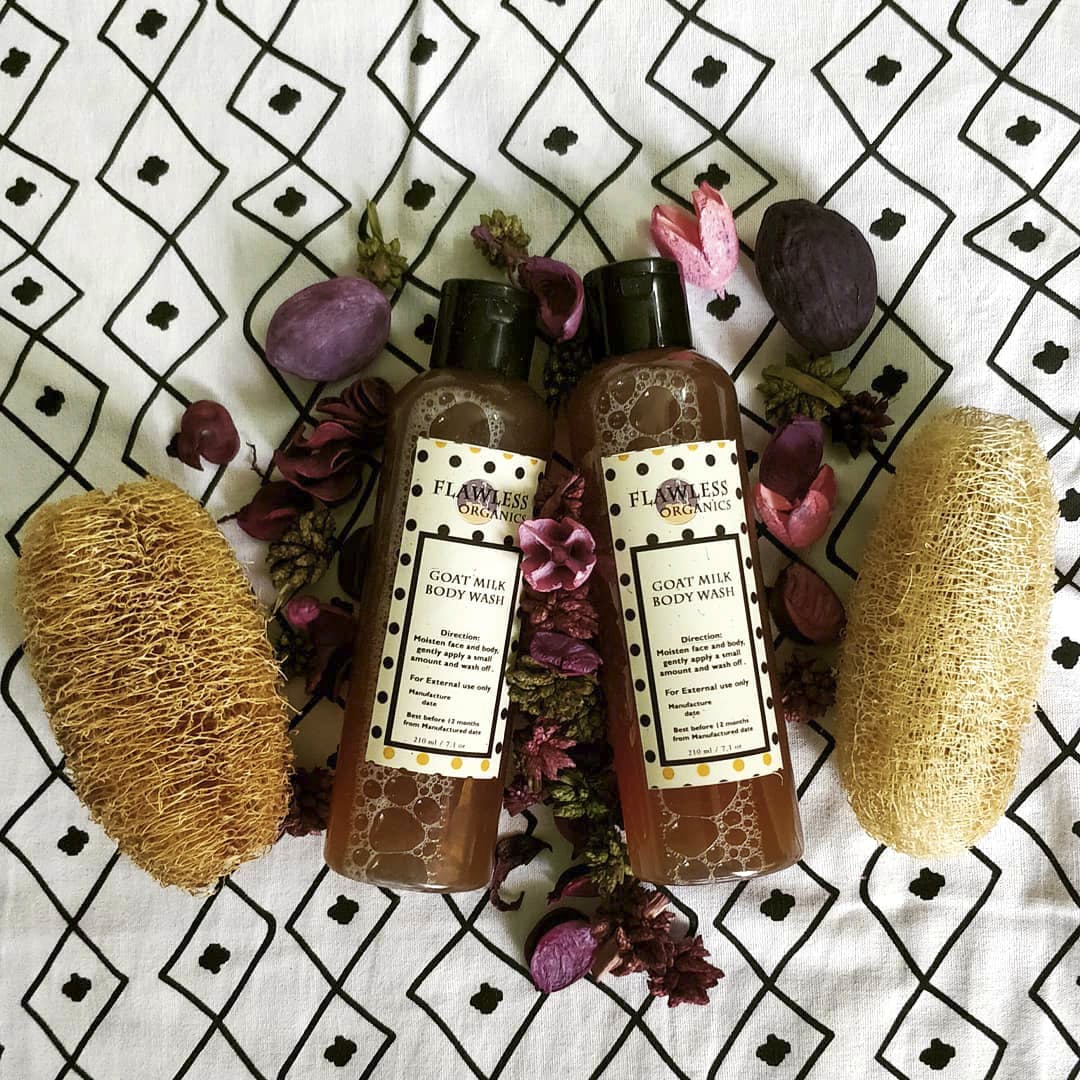 Shortcut
The age-old hype of getting kitchen ingredients into your skincare routine is what this Instagram brand is all about.
What Makes It Awesome
Remember when your mom would put curd and turmeric onto your face and you would hate it as a kid? As we grow up, all we want is glowing skin and chemical free products but who has got the time? Flawless Organic Products, has got you covered with their homemade skin and body care products with just a hint of nostalgia attached. Body soap, body wash, face wash, lotions, sunscreens, lip balms and face packs, they have got a range of products suitable for various skin type. Have dry skin? Have a go at their goat milk range. Dirty pores? Try their chocolate body and face scrub.
They have recently started a range of products with pure charcoal as well! If you are confused about what to buy, their Instagram handle also gives you information about the properties of each ingredient! The plus is that they all come with adorable packaging. DM them over Instagram and have a happy buy with products not more than INR 300.
Pro-Tip
Do not confuse their brand with "flawlessorganics' website. Flawless_organic_products operates just from an Instagram page and accepts only bank transfers and Google pay.