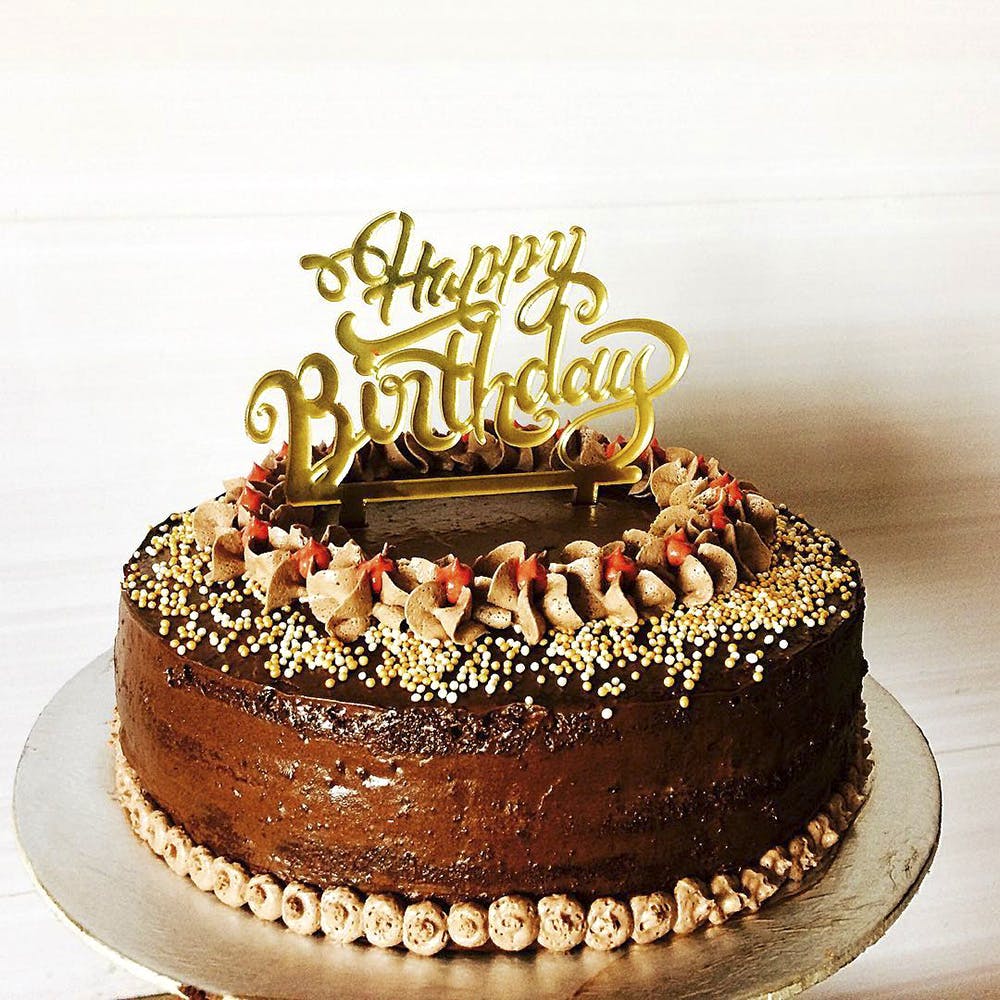 You Can Bake Your Cake And Eat It Too With This Chennai Based Baker
Shortcut
Always wanted to surprise your loved one with a cake for their birthday? Learn how to bake, fill and decorate cakes with Fogo cakes in Chennai. This baker also sells her sweet treats too.

What Makes It Awesome
A venture by Benazir Abros, FOGO cakes should be on your speed-dial for all occasions. They are in high demand by their customers and people love attending their workshops. Benazir started the brand in her very own kitchen where she would bake cakes for her friends and family before she decided to go commercial.
This insta baker began her business with customising cakes and cupcakes. Today she takes workshops for students looking to master their skills in baking and cake art. All orders to FOGO bakery must be placed either directly or on instagram and Benazir responds almost immediately. Established in 2017 this insta baker is quickly gaining popularity for her classy cake designs and soon will be sought after for her workshops.
Benazir conducts one-on-one baking workshops too as a part of her services. It is an in-house workshop where she either conducts the workshop in her own house or in the house of the student. She is currently taking orders from customers who are willing to pick up the finished creations from her house. Her vision for FOGO Cakes is to focus more on workshops and spread her expertise to those aspiring.
Ask Naaz a question