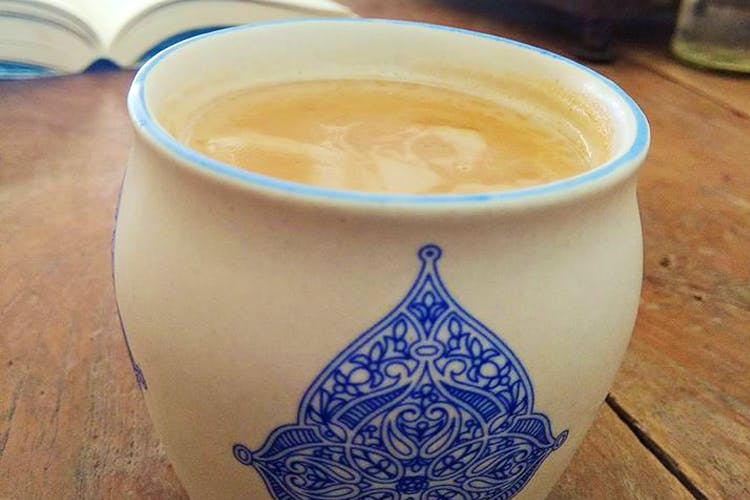 Earn A Free Masala Chai At This Mahabs Cafe Every Time You Collect A Bag of Trash From The Beach
Shortcut
Eco-conscious folks and do-gooders, there's free chai to be had every time you collect a bag of trash from outside the Sandy Bottom Cafe in Mahabalipuram. Find out more below.
What Makes It Awesome
At the Sandy Bottom Café in Mahabalipuram, if you pick up a bag's worth of rubbish from their beach you can avail a free masala chai from them. In an attempt to help make their customers more environmentally conscious and keep the beachfront clean, Anna the owner of the Sandy Bottom Café brought about this rule about a year ago and it's been going awesome! Thankfully, empty bags are available at the counter, so you won't have to run around for one.
The Sandy Bottom Café in Mahabalipuram is part of the Mumu Surf School, one of the more well-known surf schools in Mahabs. The school offers surfing classes, board rental, and repair in addition to functioning as a café. For more on the café check out our recommendation here.
Also On Sandy Bottom Cafe
Comments