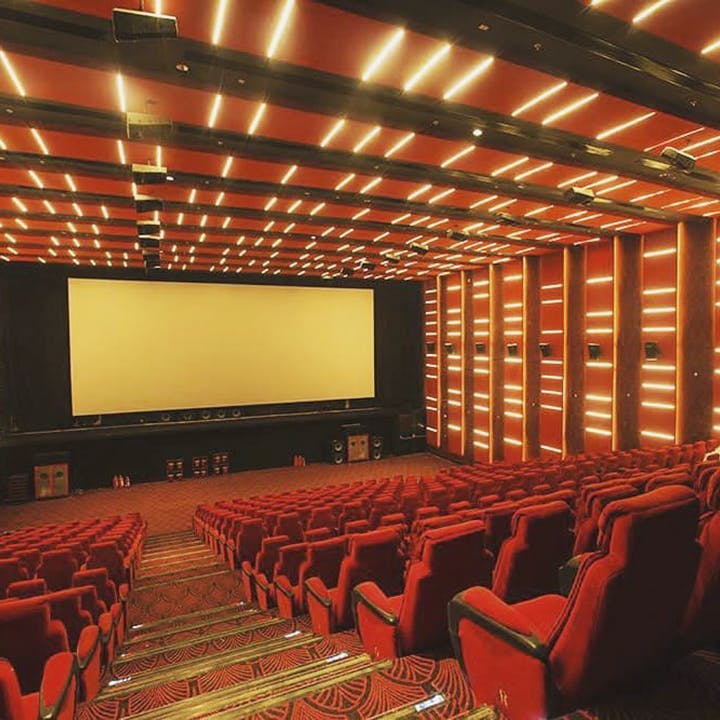 Hate Shopping? Try These Things Instead
Bags full of shopping and hogging on food from around the world, surely that's not all you want to do over the weekend. We heard your cry for some adventure and where better to have a family time than in a mall? VR Mall has got your temptations sorted. Yes! That's right. Check out our list of fun things you can do at VR Mall that are not shopping and find out for yourself.

Relax At Bounce Salon & Spa
Go for a nice makeover, treat yourself to a mani-pedi or just go in for an indulgent spa right inside VR Mall, because you can. Located on the first floor, VR has one of the most sought after salons in Chennai - Bounce Salon & Spa where you can totally relax whether you go shopping or not.
Catch An Event On The Ground Floor
Much more than just shopping, you will sometimes find various events happening on its ground floor and you can totally be a part of it for free. Experience a musical by bands playing or attend a cultural walk. They often host artisan bazaar and lucky draws as well! It's totally worth a try for the win.
Binge Watch Movies At PVR Cinemas
Nothing can be more fun than watching great movies on a big screen and the one at VR is particularly worth a try. With PVR's ten-screen multiplex at VR Chennai, you get to experience the best of luxury and technology along with great food to elevate the whole experience.
Chill As A Family At Adventure VR Sports
Offering services like whacky and super engaging VR games. Scared of heights but want to give it a try or do you want to go under the sea without a dive? Grab a VR headset and dive into an adventure.
Adventure VR Sports
offers you a chance to chill as a family or with your gang and have a good time.
Indulge In A Chill Session With Fishes
Adventure VR sports also offers luxurious spa treatments to crack your stress points. You just have to lay back and have some fun with their fish pedicure. It costs no more than INR 150. Fish biting your feet is an experience on its own and you can say goodbye to those dead skin cells.
Let Your Kids Have A Ball At Fun City
Not just adults, there's fun stuff to do for kids as well in VR. While you go get your pedicure done, your little ones can engage in a fun learning experience at Fun City. Offering a secure zone for your children to slide, run, climb, jump around and enjoy, Fun City ensures a gala time for your little ones.

Comments