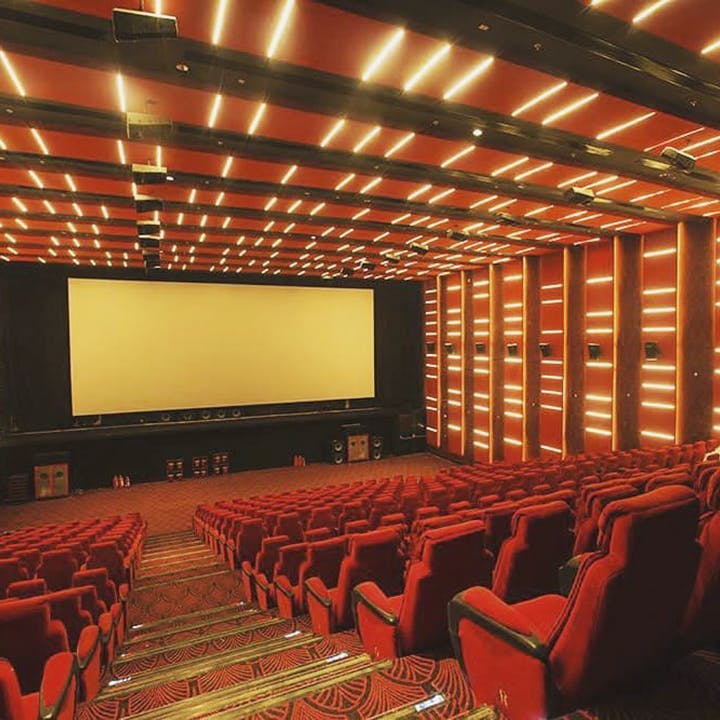 From Salon To Movies: Here's How You Can Have Fun At VR Mall Without Going Shopping!
Yes! That's right. You can do more at your new favourite mall than just shop. Let us show you how.

Relax At Bounce Salon & Spa
Go for a nice makeover, treat yourself to a mani-pedi or just go in for an indulgent spa right inside VR Mall, because you can. Located on the first floor, VR has one of the most sought after salons in Chennai - Bounce Salon & Spa where you can totally relax whether you go shopping or not.
Munch On Your Favourite Snacks At Food Court
Good food is always round the corner at VR Mall. From your Domino's, Burger King, Pizza Hut to rare to find food places like Wrapchic and Taco Bell, you can find everything here. They also have Kobe Sizzlers, Asia Seven, Kailaash Parbat, Copper Chimney, and Bombay Brasserie.
Binge Watch Movies At PVR Cinemas
Nothing can be more fun than watching great movies on a big screen and the one at VR is particularly worth a try. With PVR's ten-screen multiplex at VR Chennai, you get to experience the best of luxury and technology along with great food to elevate the whole experience.
Chill As A Family At Adventure VR Sports
Offering services like whacky and super engaging VR games, luxurious spa treatments and fish pedicures, Adventure VR Sports offers you a chance to chill as a family or with your gang and have a good time.

Let Your Kids Have A Ball At Fun City
Not just adults, there's fun stuff to do for kids as well in VR. While you go get your pedicure done, your little ones can engage in an engaging learning experience at Fun City. Offering a secure zone for your children to slide, run, climb, jump around and enjoy, Fun City ensures a gala time for your little ones.
Ask Dipika a question