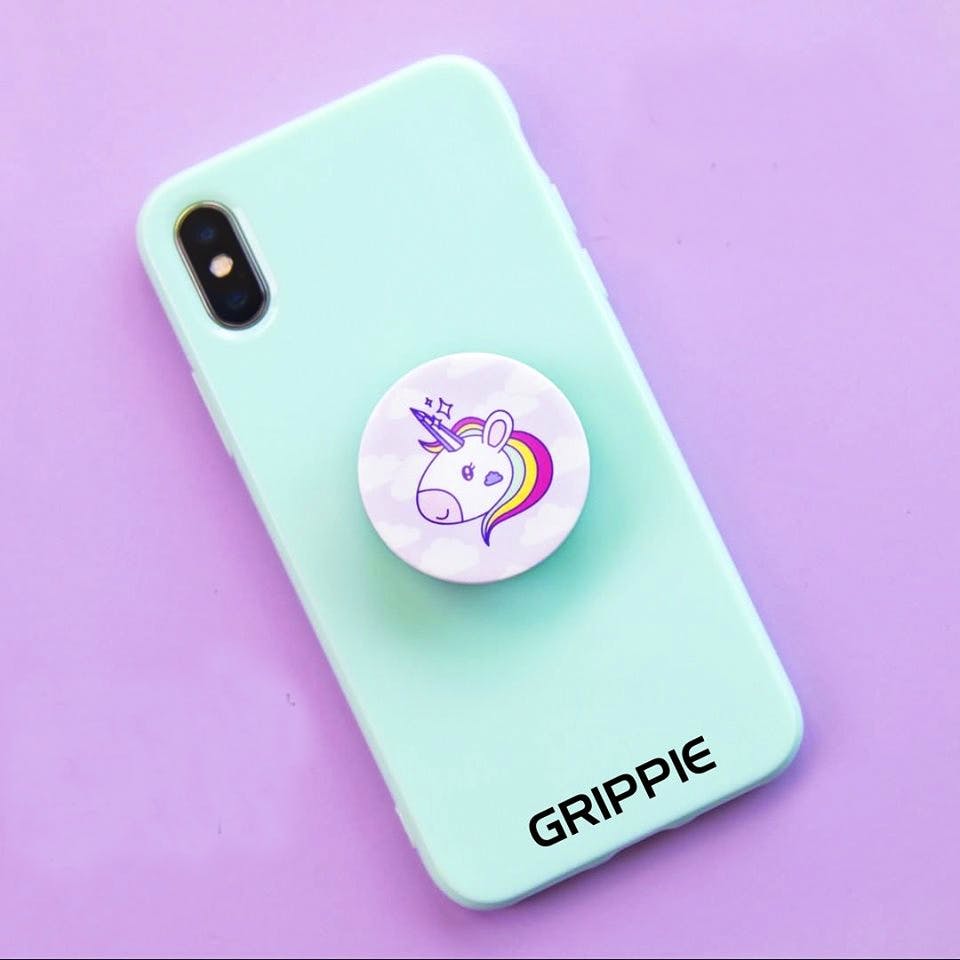 Have A Tighter Grip On Your Phones With Pop Holders From This Online Store
Shortcut
Afraid of your phone always slipping out of your fingers? Grab a fancy pop holder from this online store for the quirkiest grips and mounts.
What Makes It Awesome
Our cell phones literally are the most important parts of our lives. You can forget to eat your breakfast but never to check your phone the first thing in the morning. And when your phone slips out of grip... there, we bet you just gasped at the thought of it. Grippie pop holders to your rescue!
Pikachu saying hi or would you like "smh" quoted to bring out your coolness? How about a minimally textured grip? Grippie is there to provide the best of hold on your phone. They also make mounts for the times when you want to turn to your side and use your phone in bed without dropping it flat on your face! Alongside, you can also get phone covers to protect your phone's back and look aesthetic AF while doing so. They deal with materials like marble, rubber and woodcuts. Choose from their vast existing range or get something customised on your own! Designs, faces or photographs - they do it all.
Price ranges from INR 99 to INR 299. Reach out to them for their latest designs!
Pro-Tip
They ship across India along with extra shipping charges. COD is only available in Chennai.
Comments