Golden Bliss To Falafel Mezze, These Buddha Bowls Are Yum, Healthy & Addictive!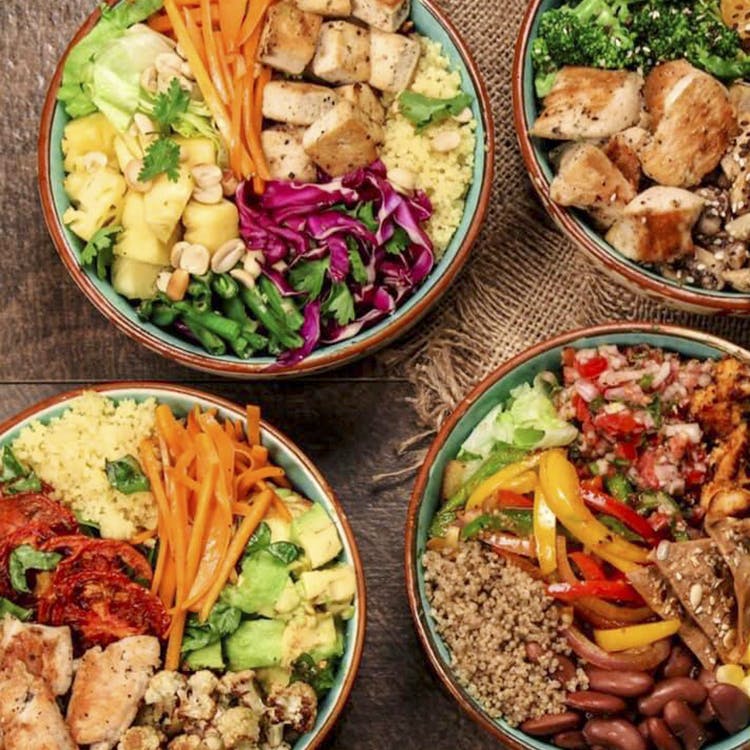 Shortcut
Sweetsoul Buddha Bowls in Alwarpet has just salads, pudding, and smoothies and they're all organic and healthy!
What Makes It Awesome
If you're prone to eating out a lot and haven't been able to hit the gym much, lay off the fries and burgers and eat healthy instead. Thanks to Sweetsoul Buddha Bowls, there's nothing except salads and healthy food on their menu to distract you.
Filled with bowls which have a bunch of food items so you can get your daily dose of protein, carbs, and vitamins, Sweetsoul Buddha Bowls can be your go-to place for food that's good for you. On their menu they've got bowls such as Monster Energy (curried chickpeas, sweet potato, avocado-tofu mash, cherry tomatoes, spinach, almonds, lemon tahini dressing), Shades Of Green (broccoli, haricot beans, arugula, iceberg lettuce, pistachio, sunflower seed pesto dressing), Golden Bliss (curried lentils, pumpkin, purple cabbage, arugula, curried cauliflower rice, raisins, cilantro chutney), and Falafel Mezze (baked falafel, eggplant, hummus, pickled beetroot, kalamata olives, spinach, baked whole-wheat chips, red pepper dressing). See what we said about getting a variety in each bowl? Our fave remains Golden Bliss, the crunchy cauliflower rice gives you that saadham satisfaction but without the heavy drowsy feeling of white rice.

These bowls are priced from INR 295 and you can customise them to make them vegan, and they've got non-veg options too. They've got more salads like Sun-Blushed, Asian Sesame, and Guac 'n' Roll. You can try their puddings starting INR 175 as well as their smoothies, which are a combination of fresh fruits and seeds (chia, flax, oats, quinoa), so don't feel guilty about getting dessert here!