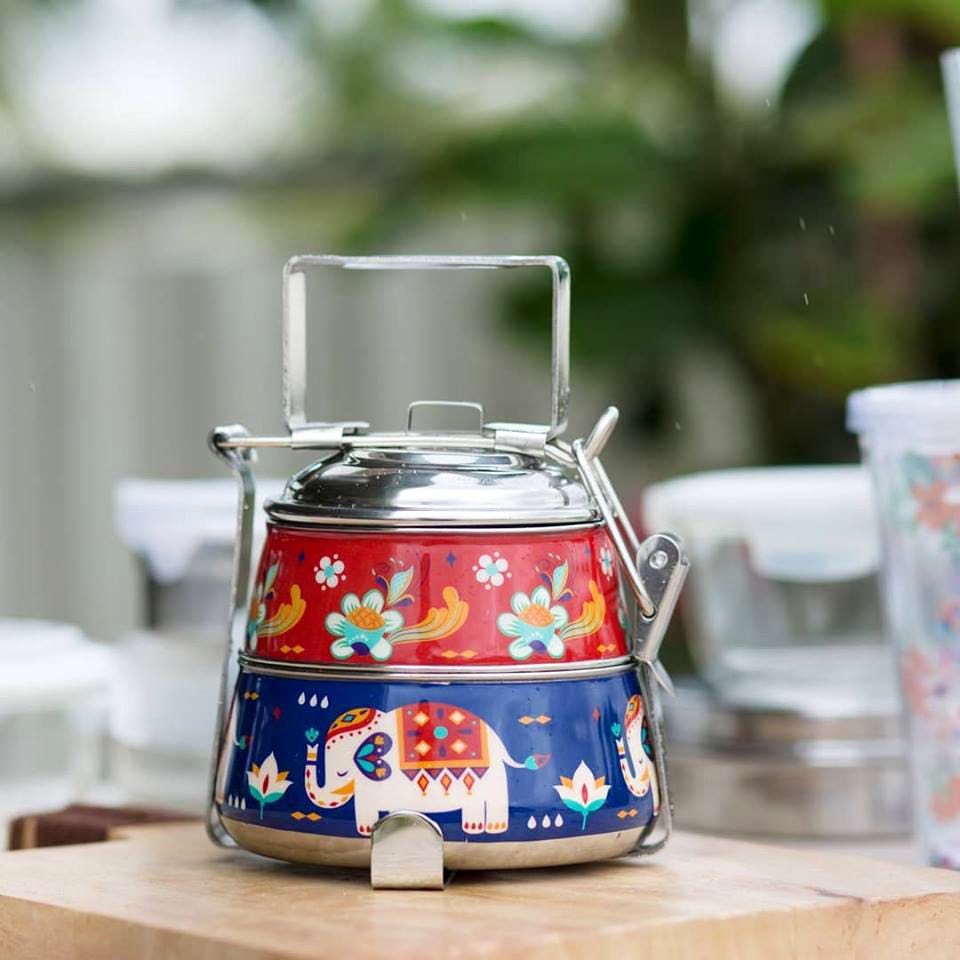 Spices And Toys - Brands To Check Out
Express Avenue is bae for a number of reasons. Apart from housing some of the most popular clothing brands, it also has some cool and interesting stores, spread across other categories. Browse through this list of interesting stores to check out in Express Avenue Mall and find out what they are.
Spice Route
Spice connoisseur or not, there's something exotic about spices - the aroma, the textures, the way they are presented. And if any of this appeals to you, you must head to Spice Route on the second floor of the mall. Offering an extensive range of spices and condiments, this place will remind you of Arabic souks, while helping you stock up your pantry with some fragrant spices.
Chumbak
No brand list involving quirky, cool or interesting can be complete without Chumbak. A haven for all things kitschy, you can shop everything from cutesy mugs and stationery to cutlery and home decor merch here. Not only are these pleasant to look at, but are perfect for gifting and can add a splash of colour to your life.
Utharikha
Located on the first floor of Express Avenue Mall, this is the only physical Utharikha store in Chennai. From silver trinkets to bold, statement jewellery in pearls, kundan and meena work, ladies, you can find your fill of baubles at this store. The oxidized silver necklaces, toe-rings and pendants are our fave. You can also find gold-plated temple jewellery here.
Games The Shop
Located on the third floor, gamers, you will love this store. From gaming consoles like XBOX one and PS4 to gaming accessories like keypads, gaming mouses, headphones etc, they have everything. The best part - you can buy these cool gadgets at discounted prices here. Go all out, we say.
Tasmac
What's cool about this, you may ask? It's because it's rare to find TASMAC shops in the city that aren't shady. Get your favourite pours from this place, located on the lower ground floor of EA, and make merry.
Starmark
Having beautifully filled the void left by Landmark, Starmark is a paradise for booklovers of all ages. From toddlers to adults, you can totally hoard up on books across all genres here. They also have DVDs, music CDs (and even vinyls!), stationery, gifts and a whole section of kids toys.
Gute Reise
A travel gear store, this place offers you everything from backpacks, travel bags and duffel bags to flash lights, camping accessories and swiss knives. The brand list here includes premium travel accessories labels like Swiss Gear, Wenger, Victorinox, Out Gear, Go Travel and more.
Hamleys
A household name, Hamleys in Express Avenue is huge and will make you wish you were a kid too. Spread across two storeys, you can certainly get everything from stuffed toys and action games to dolls, outdoor games and arts and craft merch here. We also found super cute bath toys and playsets at this particular store.
Comments