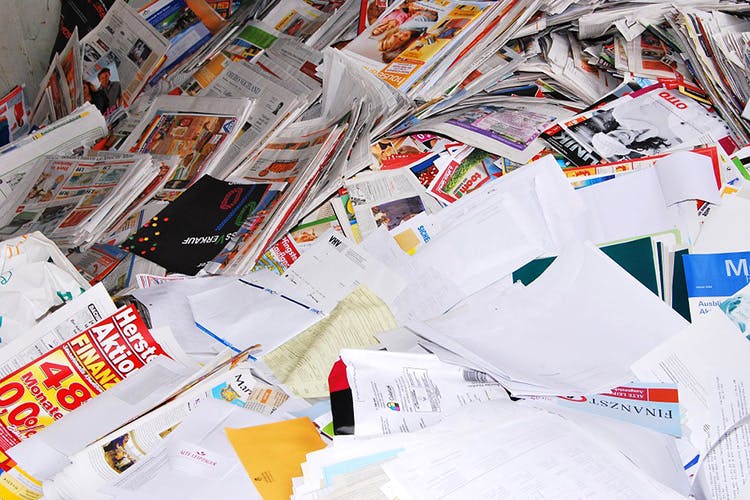 Got Kuppai In Your Veedu? This Service Will Pay You Money To Collect Your Junk
Shortcut
Kuppathotti.com will come to your doorstep to collect all the plastic and e-waste at your house. Oh, and, you'll get paid for that!
What Makes It Awesome
Don't know what to do about all the plastic containers that you have had for all these years? Got an old phone stashed away somewhere you haven't used for years? All you need to do is call kuppathotti.com and they'll take care of it for you. From old newspapers to plastic bags and electronic devices, this service will recycle your junk. A welcome initiative, you can use this to clean up your space and also do some good to the environment.
To avail the service, just log on to their website and fill out the form. They will call you to know your availability and come to collect the waste. You'll get paid depending on the amount of trash (literally). So, the next time you find a few too many plastic containers or old bottles, use this service and be eco-friendly! Pretty cool, right?
Comments